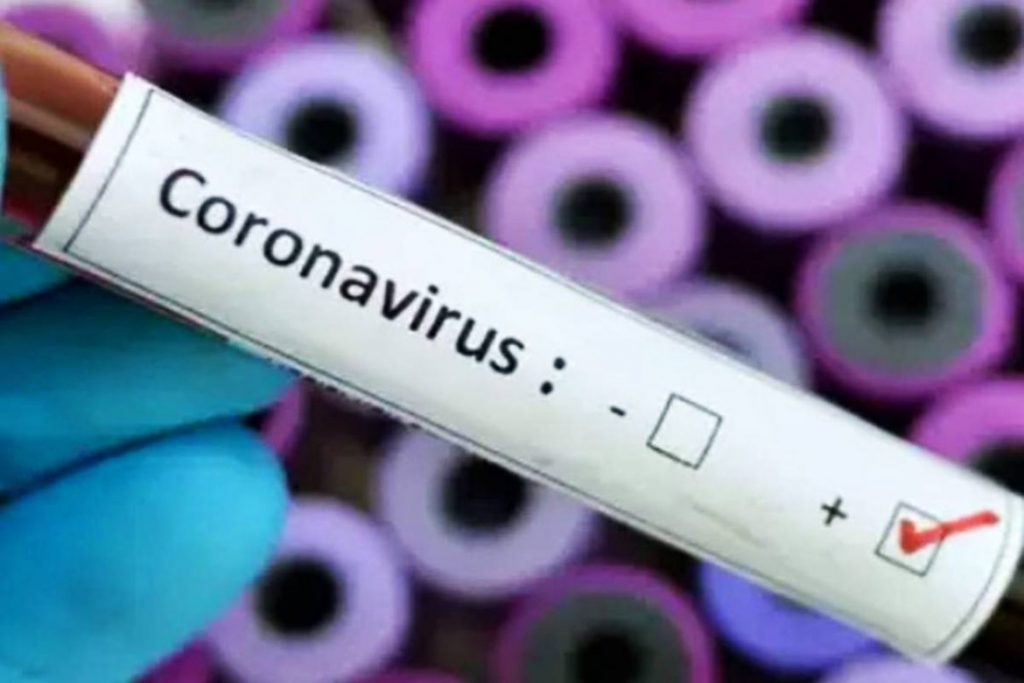 With the ongoing COVID 19 crisis in the city, 11 persons including five pregnant women have been found positive for the virus. This has taken the figure to 315 at the moment. Even a liftman of a private hospital was seen with the same despite being at home once the hospital was shut down temporarily. While the same hospital other staff including the doctors and the nurses were seen getting negative for the virus. 
The number of COVID 19 cases in the city has been on a constant rise and we see a number of people found in Nagpur being admitted to the government hospitals including IGGMCH and GMCH. The pregnant women who were admitted at the hospital were found out positive were seen delivering and none of their babies were found positive for the virus. The officials based at Satranjipura claimed that the men with their pregnant wives would be booked for not disclosing about being positive for the virus. 
All the hotspots were screened in detail keeping everyone stranded in the city. The civic body was seen taking action against all those who were not coming forward to report about the same. The officials are now planning to come out with the camps in the said areas that are affected the most so that it can help people come forward for the test thus reducing the moment of the officials inside the hotspots. Stay tuned to know more about it and others only with us.