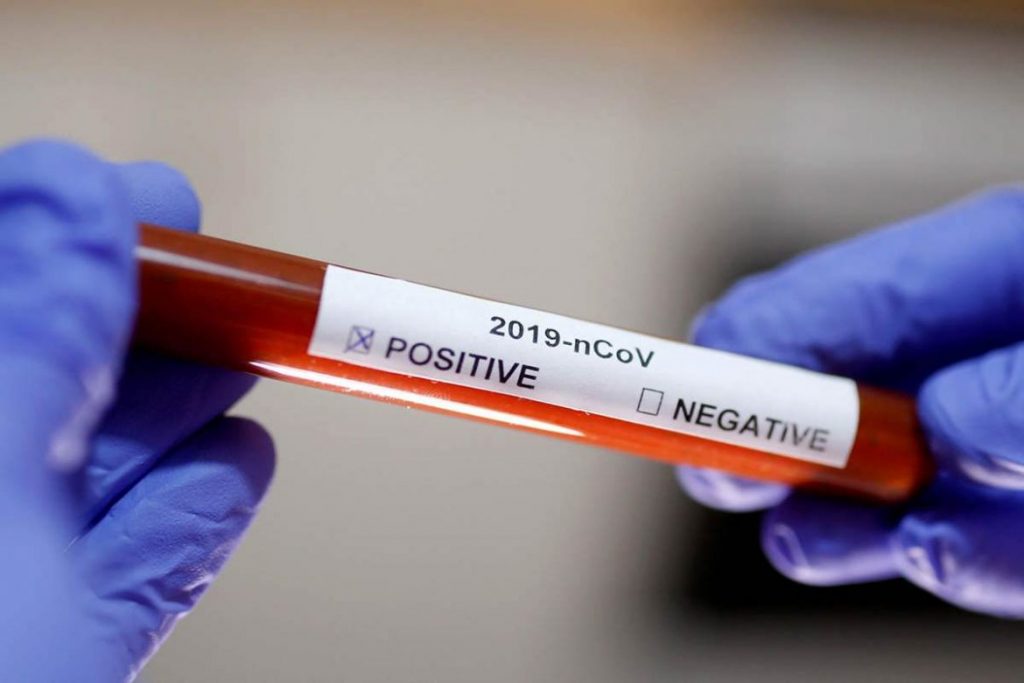 After reporting with a huge number of cases in the city, we now hear that it has 12 new cases in Nagpur. With this the total number of cases have reached to 931. Taking a look at the new cases, six of them have been tested positive at the IGMC hospital, while the three of them were known to be the victim of this virus at veterinary, and the remaining one at GMC, while the remaining is seen at one of the private labs. All these patients belong to places like Koradai, Momipura, Nikalas Mandir, Naik Talav, Habib Nagar, Akola and Amravati. 
With these new patients testing positive,  one can see the total figure reaching to 931. However, out of this cumulative figure, 529 patients have been discharged, while the current active cases in the city remain with 342. Earlier, the people from Naik Talav have been reported in bulk with the figure coming close to 200. However, among the various hotspots in the city, Momipura tops the list, which is followed by Naik Talav in the city. 
As per reports of the Live Nagpur, the number of positive cases in the city seems increasing with the passing day. And this could be the matter of concern for the authorities. Despite the unlock coming after 8th June, the authorities in the city have warned about the menace and thus have asked to observe all the precautionary measurements to stay safe. Stay tuned to know more about them and others only with us. Till then if  you have anything to share, do comment and let us know more on it.