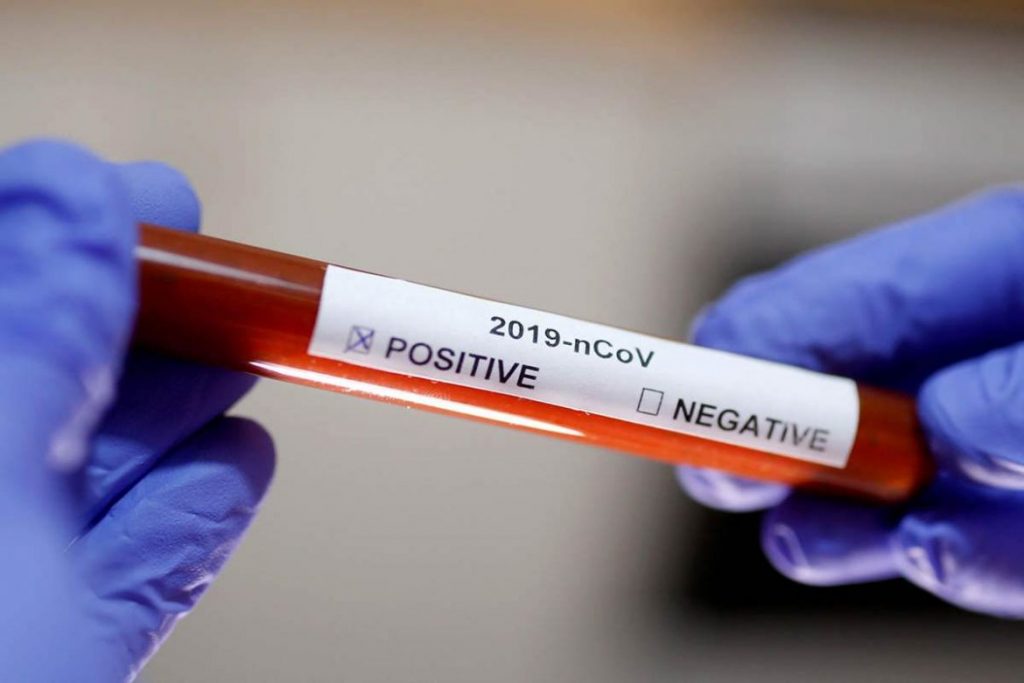 Panic seemed moving fast around the city, yes it reported 17 positive cases in a single day. Yes, you heard it right, the city was witnessed yet another additional case for the fatal virus. Earlier when people from different areas of the city were taken to the hospital for the test, almost all of them have been tested positive, which has now tolled the figure in the city to be around 44. The IGMCH and GMC have reported 6 and 8 patients in the city.
While talking about the same, the NMC Chief Mr. Tukaram Mundhe said that out of 52 people coming from Tabliqui Jamat Markaz, Nizamuddin four of them are tested positive about the same. All the four are from the Jabalpur area, while seven are from Shantrangipura and one is from Kamptee. The others include one from Mominpura and four from the Katol Road area.
With this, the top officials of the NMC and Nagpur Police have now appealed along with taking community leaders as well to cooperate on this as the city has now entered into the red zone with the number of figures increasing on an alarming rate. They have appealed to maintain the social distancing. Also, the state is witnessing an instant increase in the number of cases in the city. Stay tuned to know more about it and others only with us. Till then if you have anything to share, do let us know by commenting below.