Nagpur Latest News
Trending
18 new black spots in 2021 nagpur traffic police study identifies
A study by Nagpur's traffic police has identified around 18 new black spots in the year 2021.
Nagpur: Contrary to the claims of the State and Central Governments of paying very special attention to the accident-prone spots on the roads of the city Nagpur, the number of such black spots has increased tremendously in the last one year.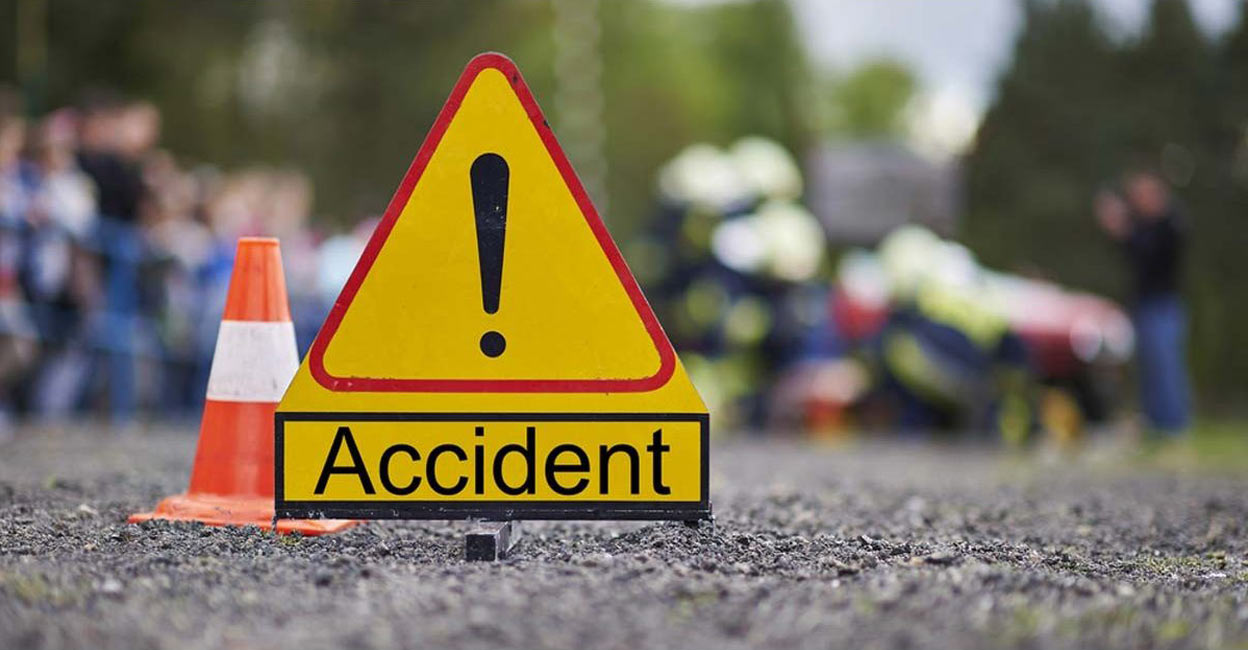 A study by Nagpur's traffic police has identified around 18 new black spots in the year 2021. Police have sent a proposal to the office of the Road Safety Committee of the district and the Additional DGP (Traffic) to include these 18 new spots in the list of existing black spots in the city. And then even once included, the number of accident-prone locations in this city increased and will increase to 34.
The study was conducted by a special team led by Joint CP Aswati Dorje and DCP (Traffic) Sarang Awad.
Sarang Awad has said that in order to reduce these road accidents, the traffic police has conducted a survey to identify the black spots on the city roads. Where there have been more than 5 accidents in almost last 3 years and offer remedial measures. And the exercise itself is closely monitored by the Joint CP.
There have also been some accidents in these newly identified about 18 black spots. Some of which have also resulted in death and very seriously injured.
Revealed the internal busy roads
The analysis of some accidents also revealed that apart from these poor road infrastructures, outright failure to comply with speed limits, refusal to wear helmets is one of the major contributing factors.
These new accident-prone spots have also been identified on 7 National Highways Authority of India roads, 2 roads of state highways, and road patches owned by various agencies including those of other agencies like NIT, NMC, etc.
The trend of the last 3 years (2019, 2020, and 2021) has revealed that the internal busy roads like Chikhli Chowk, New Katol Road Naka, Campus Square, Rani Jhansi Square, Morris College T-point, etc. have witnessed road accident emergencies. And among them is seen from Chikhli Chowk and New Katol Naka to toll booth. And the study also revealed that there have been 12 deaths each in the last 3 years. There have been 132 accidents including very fatal and serious ones on these 18 black spots and 82 people have also lost their lives.
Due to continuous follow-up by Aswati and Sarang, the concerned agencies including the State public works department and National Highways Authority of India have taken very corrective steps at these accident-prone locations, Due to which it has also helped in reducing 7 black spots from the list of 23 black spots identified in the year 2020. The Sarang Awad has said that in the last 3 years the number of road accidents at these 7 black spots has come down drastically. And there have been about 15 accidents in which 9 people have lost their lives.
Also Read: Agrovision will start in Nagpur from Friday