Nagpur Latest News
2 more cases in Satranjipura Test Positive taking the tally to 88 in the location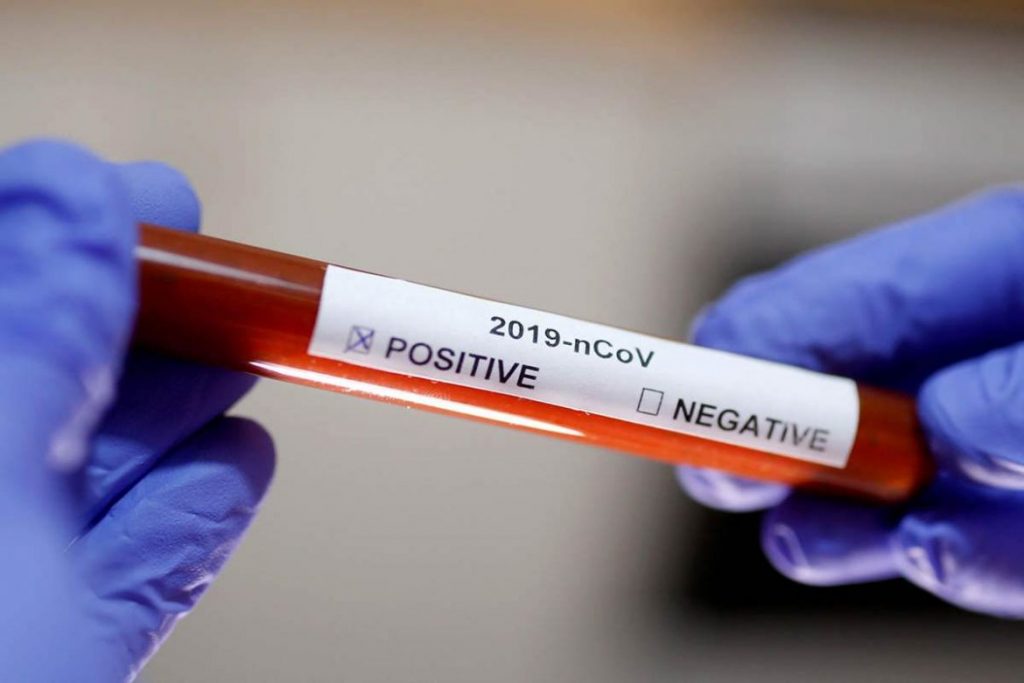 The latest figure at Satranjipura seems grim as two more cases have been found in the area taking the total toll to 88 now. As per reports, the civic body along with the healthcare workers have so far taken more than 1400 people from the area to different isolation centers in the city. Now, the civic body is planning to take around 1500 people from Mominpura, which has now been identified as the second hotspot area in the town. 
As per reports, the two persons found with the infection include a 23 year old young man and a 55 year old man from the Badi Masjid area. They have been sent out for isolation with the former going to MLA hostel and the latter reaching Wathoda for the same. However, the two were then departed to the hospitals with the former going to GMCH and the other to IGGMCH. These two men are linked to the person dying due to the fatal virus. 
As per reports, between 4th of April to 29th April, around 1408 number of people have been taken to different isolation centers in the city. So far the people coming in close contact with the deceased and family are not coming forward on their own, hence the civic body has carried out a special drive to take people to isolation centers. The last few days have witnessed taken people in bulk numbers. Stay tuned to know more about it and others only with us. If you have anything to comment do let us know.