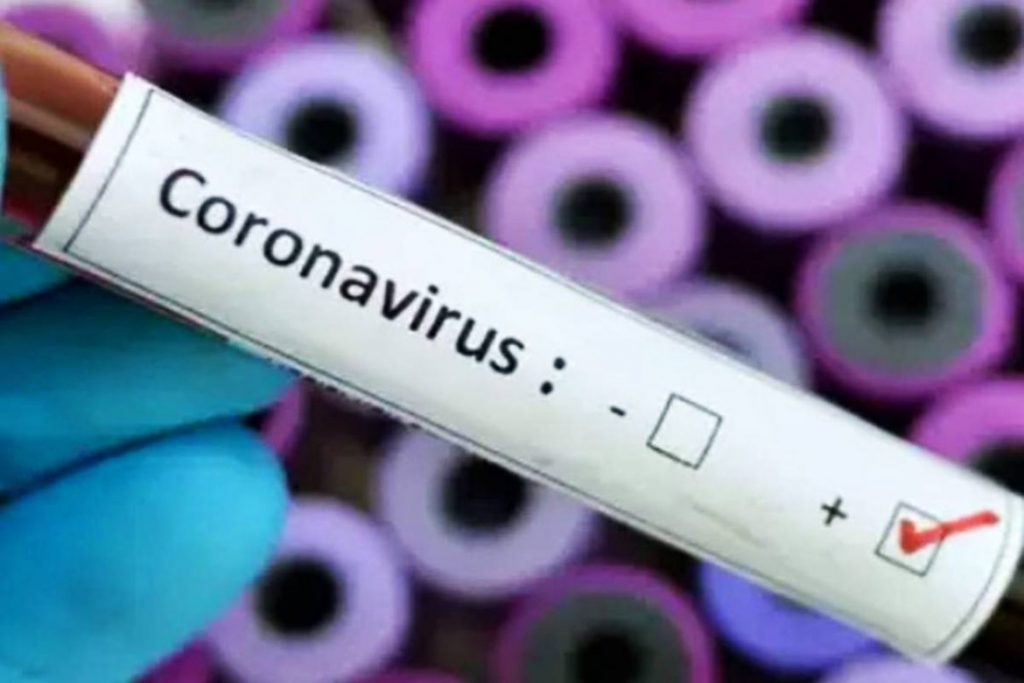 As we continue to live in the third lockdown, we see the cases in the city increasing. Now, as per the latest, the figure is added with four more new cases in Nagpur taking the tally to 298. As per reports, all the four cases are now being referred to Government Hospitals for further observations. However, on the other side, we see 84 patients have been discharged from the city hospitals who have been suffering from the same. 
As per reports, the city authorities have made several quarantine centers all across Nagpur and vicinity areas. However, there were reports that MLA hostel buildings which were converted into Isolation Centres are running out of food as the caterers supplying food seems to be doing some issues. The authorities then changed the caterer, but the latest update indicates that they are showing similar things as seen in the past. The people in the quarantine centers are getting only uncooked food. 
Unfortunately, they have been facing tough times since the past few days as the authorities were not able to provide them food. As per reports, things turned bad to worse when they came out in the porch area and demanded to get their food delivered from their homes and relatives. However, the authorities are not allowing them to get the food. The current hotspot areas for the virus include Mominpura, Shatranjipura, and Parvati Nagar to name a few. Stay tuned to know more about it and others only with us. Meanwhile, if you have anything to share, do comment, and let us know more about it.