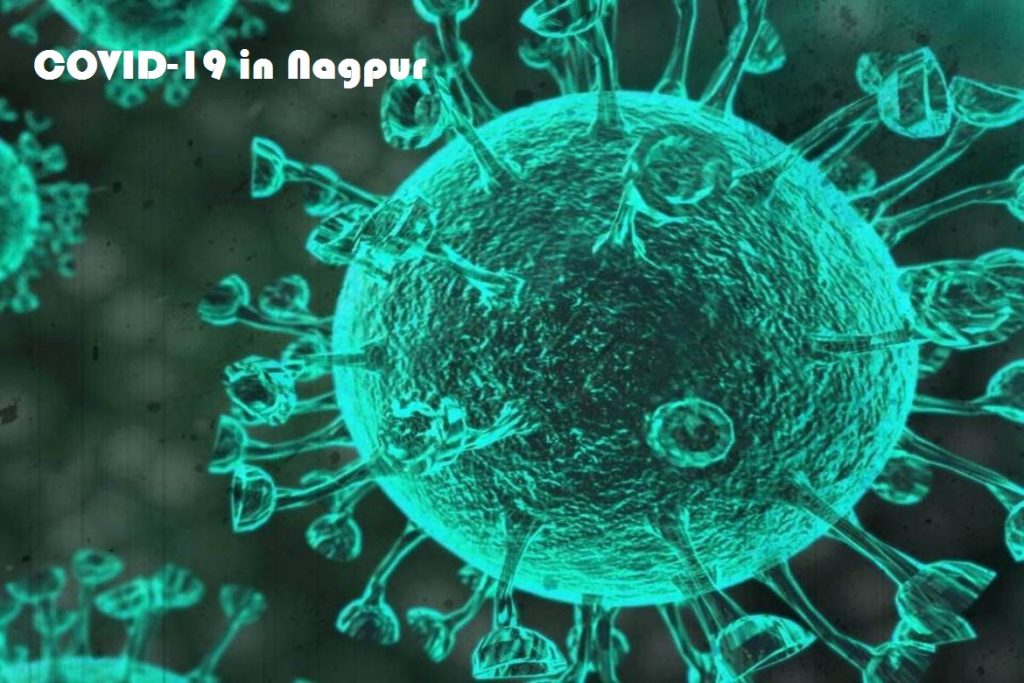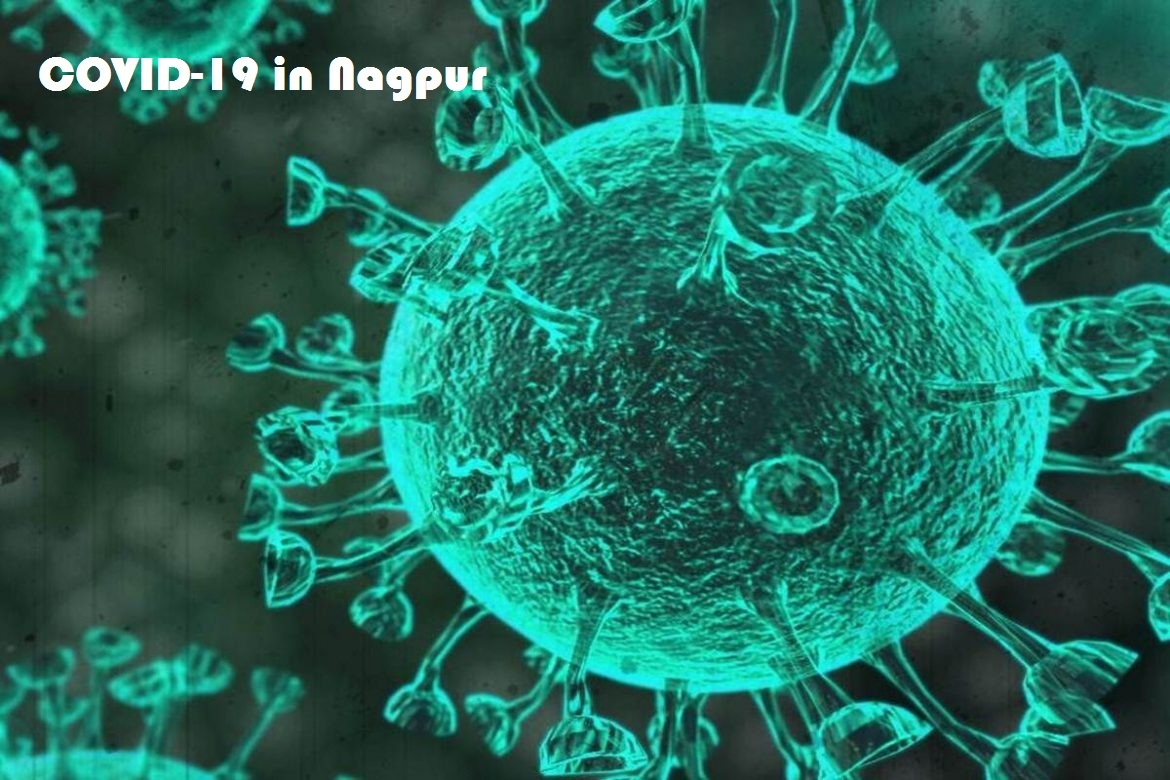 With every passing day, things are becoming tougher and out of control in many ways. The state of Maharashtra has recorded the highest number of cases in the country with a total of 229 cases found in a single day. This is a grim situation making things bad to worse. The current lockdown is seen being taken the callous way. Even Nagpur seems to have gone high as of now.
Just yesterday we reported that there are no new fresh cases of COVID 19 virus in the city but with the current update, six more have been tested positive in the city taking the figure to 25 now. These are the people who are the relatives and family members of the patient who lost his life in Shatranjipura in Nagpur. This is the first bulk case found in Nagpur who has been tested positive. As per reports, all these six people are have been admitted to the government hospital and are under observation.
Out of 25 positive patients, 20 seemed to be admitted, while four of them have been discharged once they have found out negative for the virus, while we have one death report in Nagpur due to the COVID 19 virus. With the conditions going bad to worse for the state as it has a maximum of 1364 in the country with 25 deaths in the state, the lockdown is expected to extend from 14th April to 30th April for sure. Well, let's see how things would move but at the moment things are not that rosy for sure. Stay tuned to know more about it and others only with us.