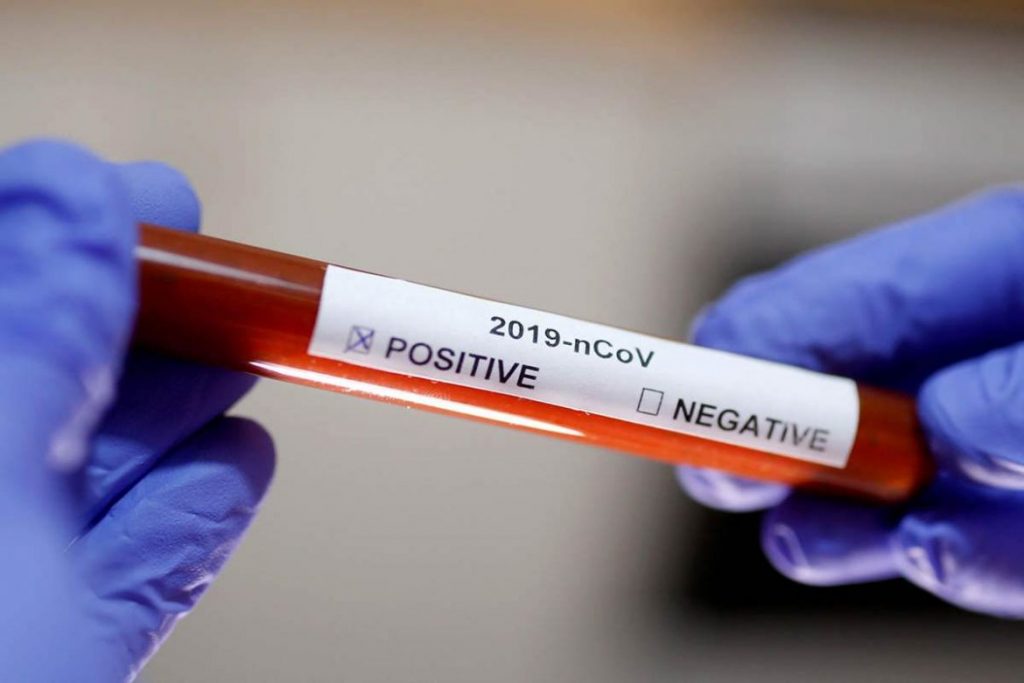 As we enter into the fifth installment of lockdown, which seems to be relaxed when compared to the earlier ones, the city is going to reopen soon on 8th June 2020. But in terms of getting COVID 19 cases, the city has witnessed nine more cases in the city, which has pushed the tally to 547. On the other side, more than 300 cases have been recovered, which is a good news for the city. 
Talking about the new six patients testing positive for the virus, it was reported late Sunday night and these were found from the same areas of Hingna MIDC area in the vicinity. As per reports, the newly found patients have even witnessed one death case, which has taken the counts to the seven. So, the total number of cases have now boosted up to 547 and out of these cases 12 deaths were reported in the city. 
The city admin has helped the local people at bay when it comes to dealing with the menace. Well, lets see how things would move but at the moment things are still in the red zone as the cases are still boosting up despite getting a tangible amount of recovery cases. If you have anything to share, do comment and let us know more about it.