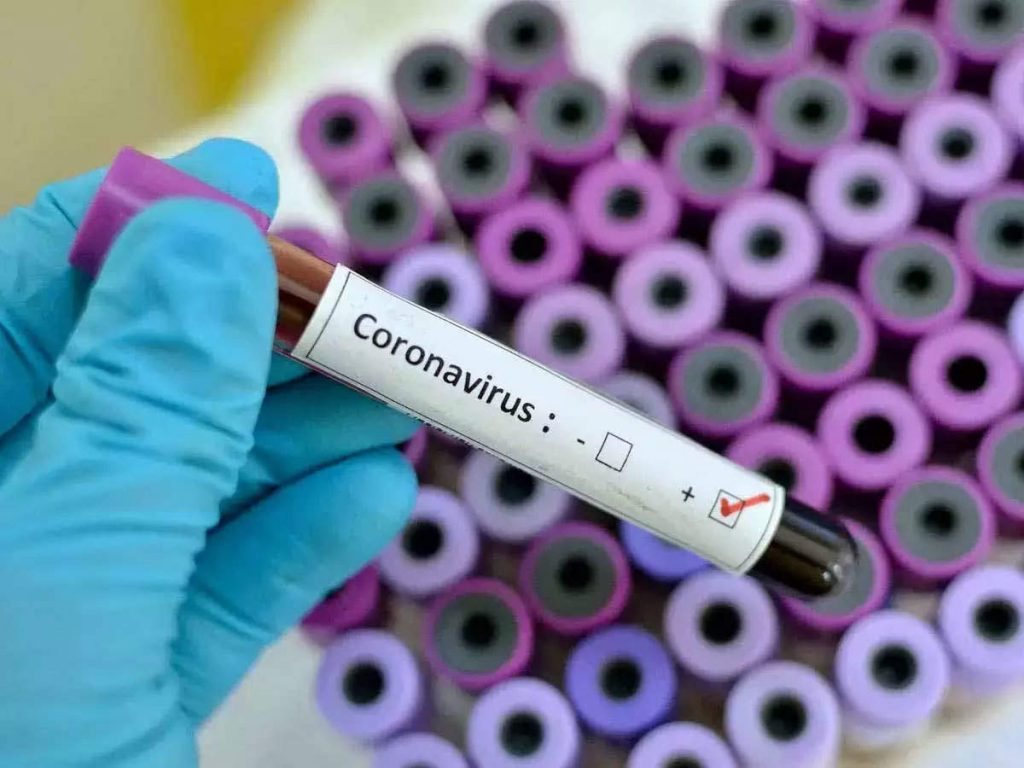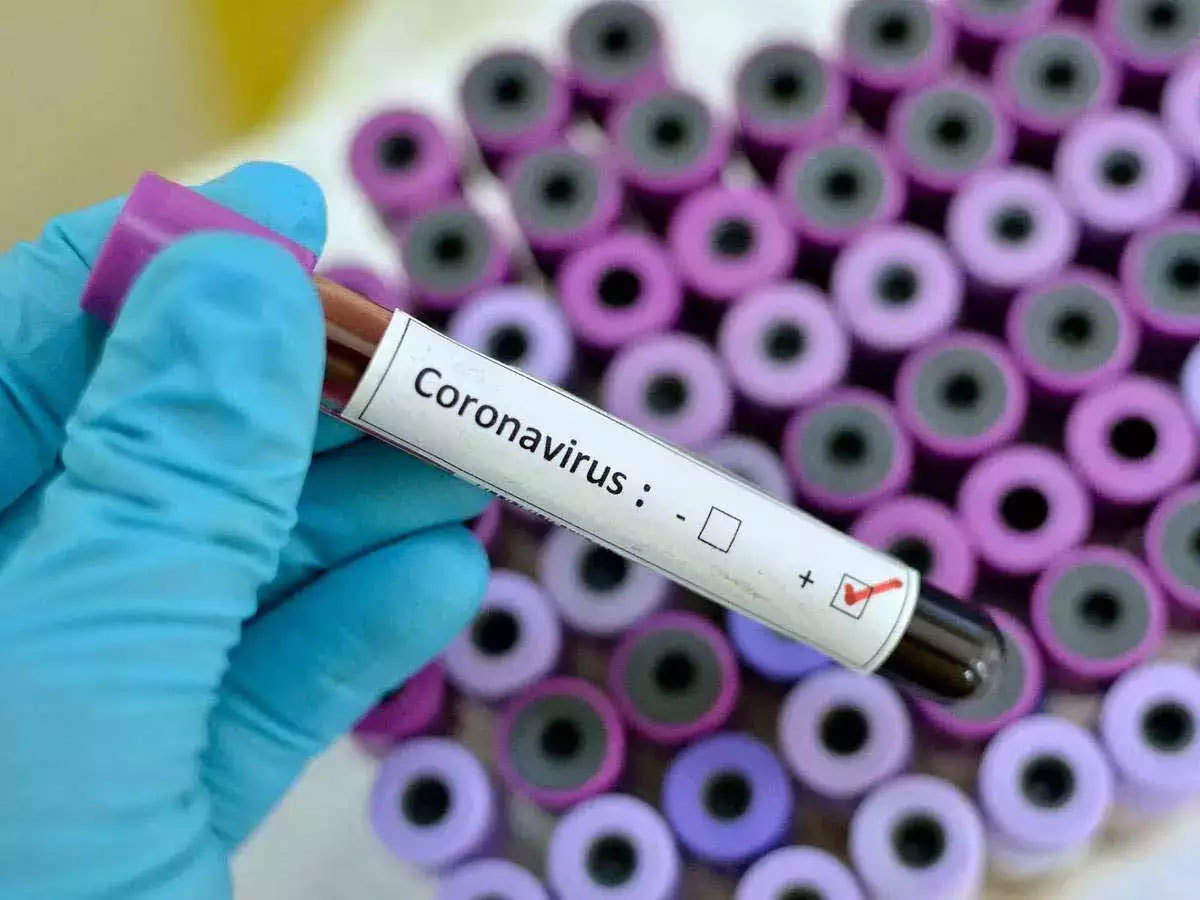 In the recent buzz for the COVID 19 cases in the city, we see around 62 new cases for the virus in just one day this Sunday. This has increased the number of cases up to 1234 in Nagpur. The total positive cases in the city include the one who has been admitted at the IGGMCH or Mayo Hospital while the other 41 has come from a quarantine centre, while one was admitted at the AIIMS or All India Institute of Medical Sciences, Nagpur.
Talking about the rest of the suspects include 3 patients from Ganesh Peth, while one each from areas like Ramdaspeth, Uppalwadi and one Mominpura, one from Kalmeshwar. In the last 24 hours, we saw the team of the Molecular Diagnostic Laboratory of AIIMS who seemed to have worked hard as there were so many samples that were to be examined out of which we could see 60 samples getting tested positive. The hospital was followed by the Diagnostic Laboratory of National Environmental Engineering Research Institute (NEERI) where we can see 21 samples came positive.
In the shocking news, the samples were tested at places like NEERI and AIIMS, which seems to have tested positive falling under the quarantine at Panchpaoli quarantine centre. There are some more samples seen getting examined at the private labs at the Virology Lab at the IGGMCH along with the GMC and Hospital, where the tally is seen crossing 1200 mark. This Saturday, as per the Cityline, (The Hitavada) the city has witnessed a whopping 62 number of cases in the city. Stay tuned to know more about it and others only with us.