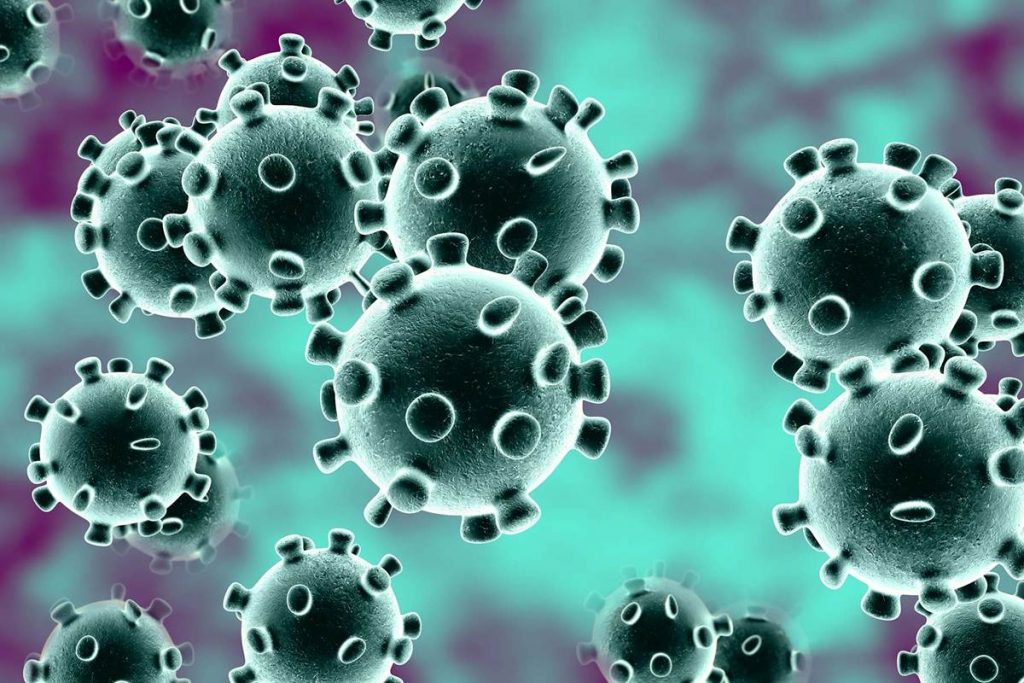 A bad day again for the Nagpur district as yet another whopping number of cases for the COVID 19 have been reported. With the limited number of cases coming in the month of July, the current month seems to have become worse. All thanks to the sudden rise in the number of positive cases in the city, the deaths also have gone up in a big way in August in the district. The casualties in the city have gone up all thanks to the spreading infection in a rampant way. 
As per the Hitavada Cityline reports, even the government officials have been the recent target of the fatal virus. Even Mr. Virendra Kukreja who happens to be the Chairman of Health Committee of Nagpur Municipal Corporation has been caught with the said virus. The sudden rise of positive cases in the city is still haunting the admin and the officials taking care of the situation in the district. This Saturday an alarming 659 cases for the virus were reported that has boosted up the tally to 7063.
Talking about the rising cases in the district, the doctors claim that as there is no medicine for the virus or vaccine are yet to come, there is no other way to control the menace in the city. Also, with the unlock process taking place in the city, things will go bad to worse in the coming times. Talking about the same, Dr Avinash Wase, the President of Vidarbha Association of Pathologists and Microbiologists now has come up with words of caution to take all the necessary preventive measurements to avert things.