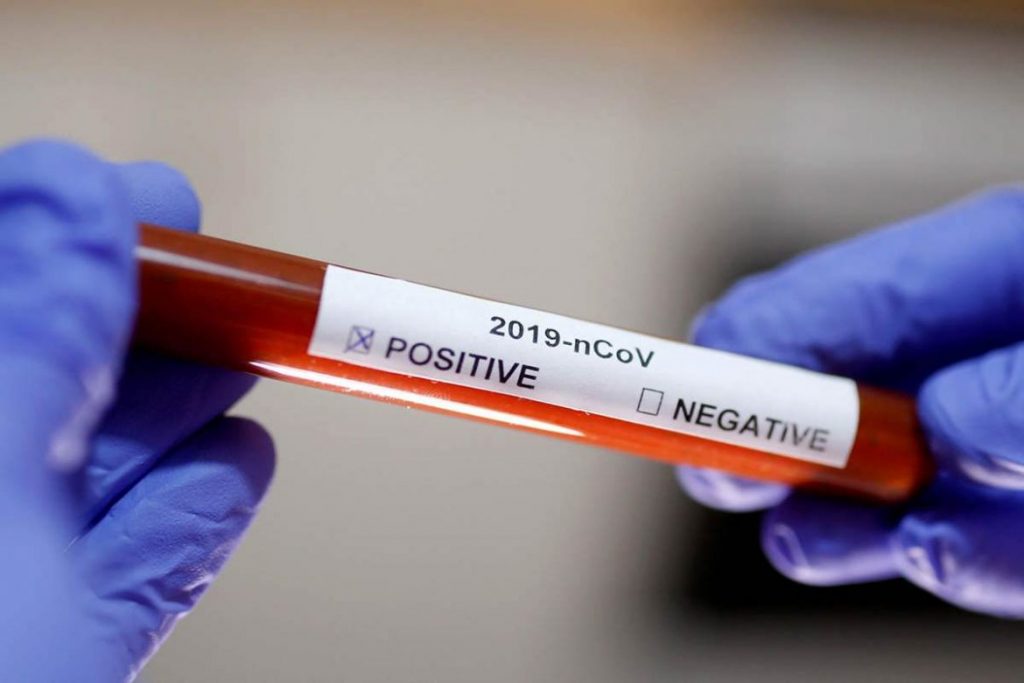 The city seemed hit hard once again as we see the cases for the virus increasing with every passing day. Although the number of recovery cases in the city has increased and has even crossed the 1000 mark, the growing number of fresh cases also seemed to be a matter of concern. As per reports, the recent figure of 66 new cases are now being added to the tally taking it to the newer height. With this the cumulative figure has reached to 1672.
These patients are mostly from the quarantine centers in the city based in Panchpaoli and MLA hostels. On the other side, if we talk about the recovering cases yesterday, there were around 36 patients who were discharged from the three hospitals – IGMCH, GMCH and AIIMS Hospitals. Thus with this, the total number of discharged patients in the city has gone up to 1287. On the other side, the total deaths taking place due to the virus is 25.
Out of these 25 deaths, ten were from Nagpur, while the others are from other places. Currently we now see the number of active cases in the city were around 360 of COVID 19. Well, lets see how things would go as the lockdown still continues till 31st July with things working with the bare minimum way. Stay tuned to know more about the fatal virus, only with us. In the meantime, if you have anything to say, do comment and let us know.