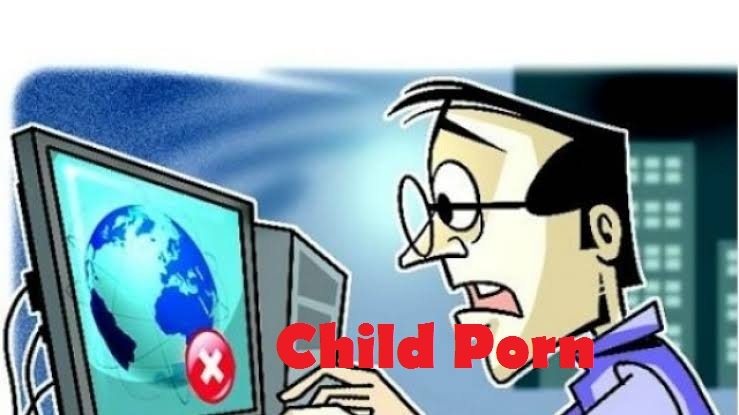 In a recent crime report of the state relating to cyber crime and particularly of child pornography, more than 25000 cases were reported in the crime department. Yes, you heard it right, this is the total number of child pornography that were reported in the state in the latest report coming from the crime department. The report called Tipline Reports which was released by the National Center for Missing and Exploited Children.
The reports have given the number of cases in different districts of the state which certainly include the ones from Nagpur as well. As per the NCMEC reports, there are around 70 cases of porn cases reported to the cybercrime department. It further said only 30 FIRs have been reported about the said number of cases in the city. Most of the cases were reported in cities like Mumbai, Pune, Thane, Nagpur to name a few.
Talking about the same case, the DCP of Cyber Cell Nagpur, Mrs. Shweta Khedkar said that there seems to be an increase in these cases in Nagpur. Though people are not reporting the matter to the police, yet the increase seems to be a matter of worry and concern. She said even if anyone has erotic content on their local drives be it phones or desktop, these are still considered to be offense and that people should take care of the matter. Stay tuned to know more about her and others only with us.