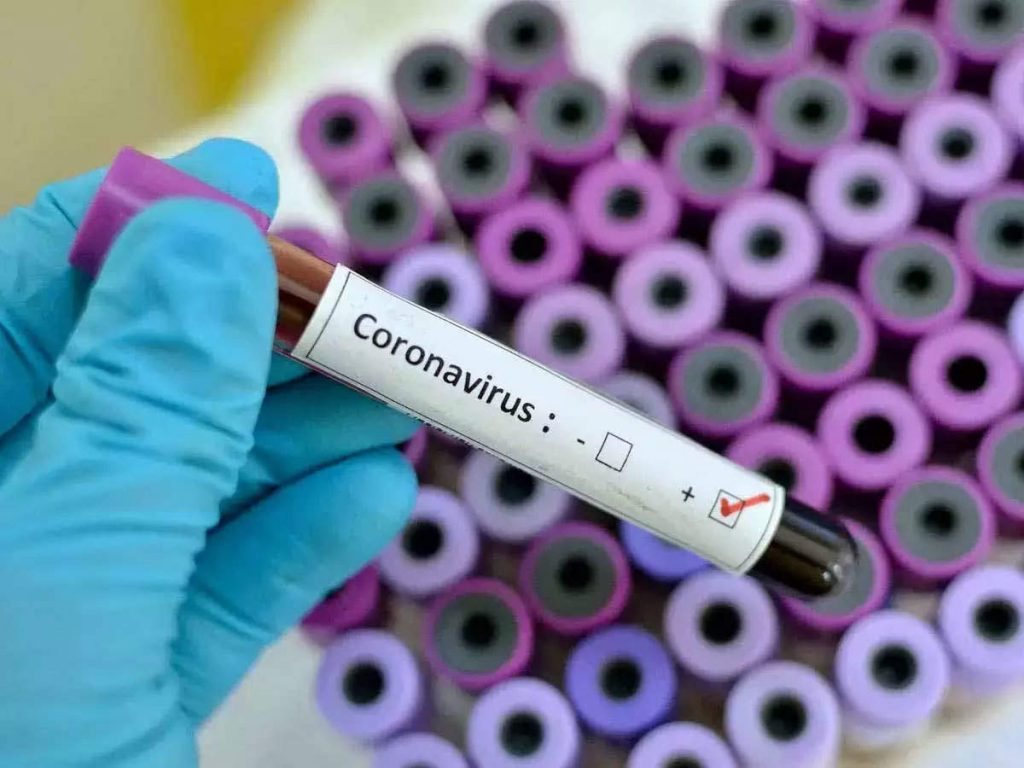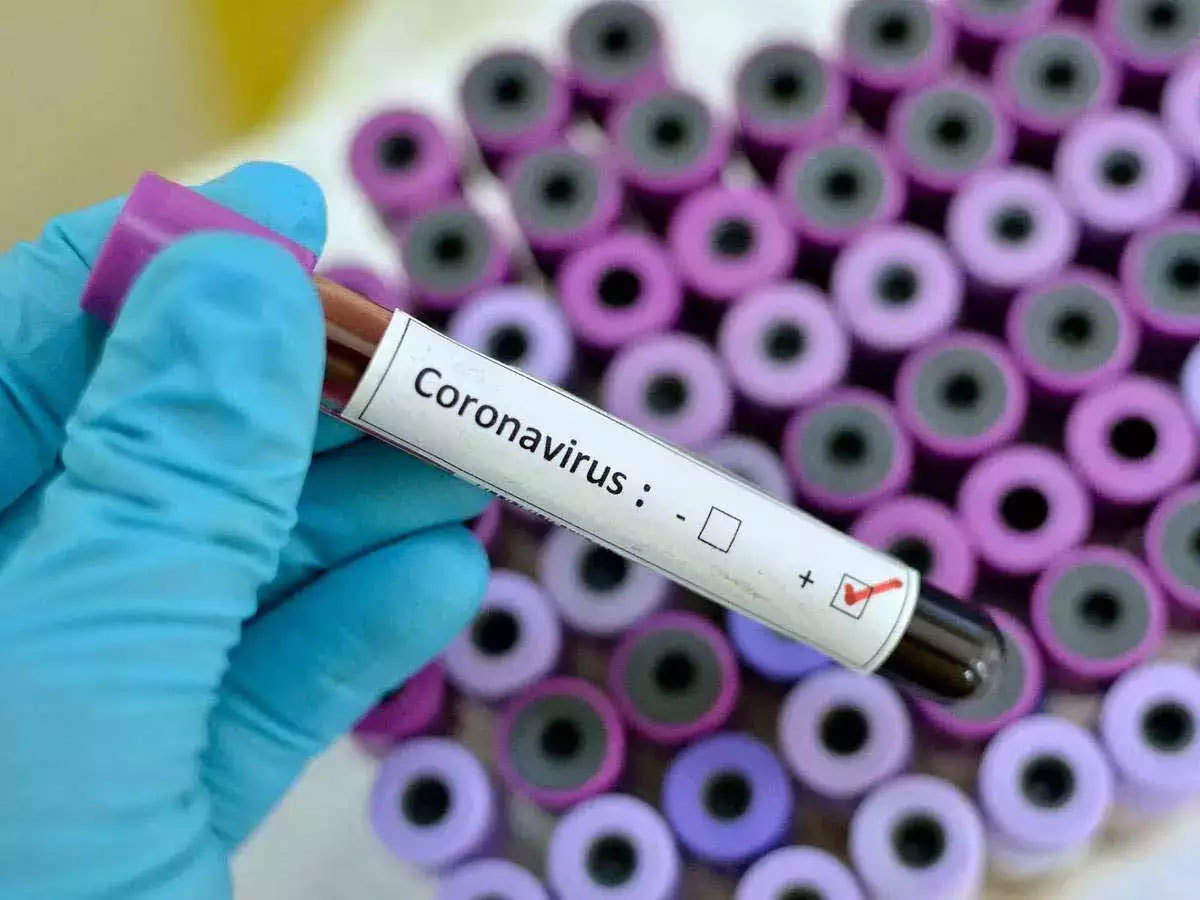 For the cases of COVID 19, the city seems to have crossed the thousand mark in the city. As per reports published in The Live Nagpur, nine new cases have been reported in Nagpur, which has put the tally to 1014, thus the city has crossed the thousand mark with the fresh cases. As per reports, all the nine patients were tested at different labs and hospitals that confirmed them as positive for the fatal virus. 
All these patients were earlier seen getting admitted in quarantine facilities. However, on the other side, the recovery rate of the city has been good that has made the city into safer hands. While most of the cases falling in the fresh ones include from Naik Talao, Bangladesh and other areas. The top hotspots for the virus include Mominpura followed by Naik Talo which seemed to be on the top as the cases from these areas have crossed 200 mark. 
The other areas include Santrangipura, Gandhibagh, Teka, Old Mangalwari,Shramik Nagar, MIDC, and SRPF camp to name a few. While the others include Railway colony of Parvati Nagar and others. The samples have been given to the different labs in the city for the same. These include the virology laboratory of Indira Gandhi Government Medical College and Hospital (IGGMCH) and the molecular diagnostics laboratory of All India Institute of Medical Sciences (AIIMS). Stay tuned to know more about it and others only with us, while if  you have anything to share, you can do so by commenting below.