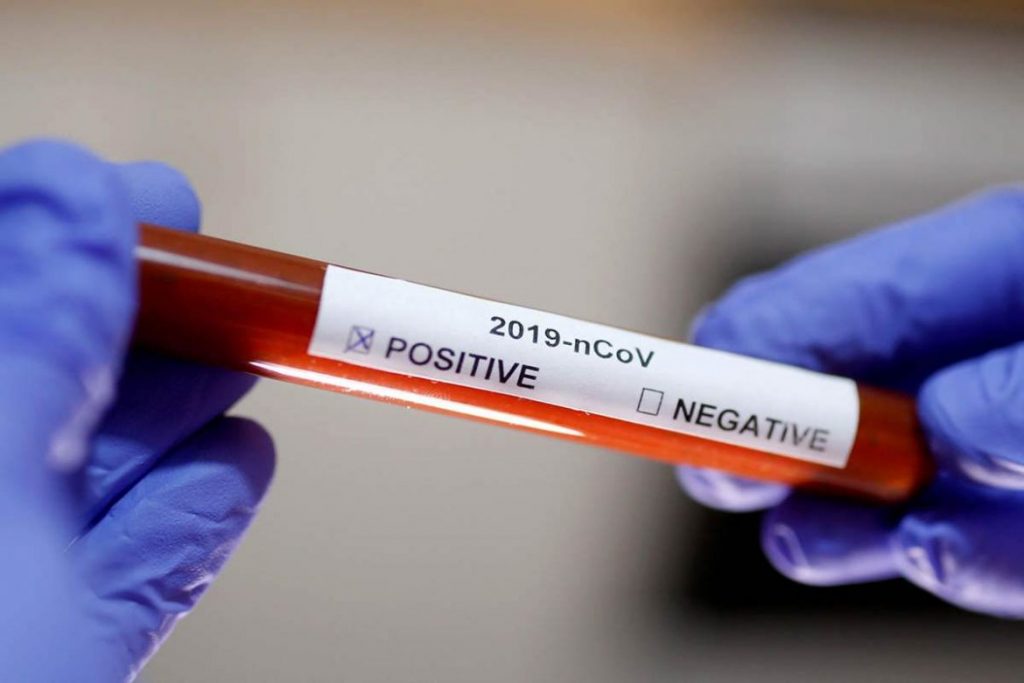 In the recent buzz about the COVID 19 virus in Nagpur, a case of nine people from the same family have been tested positive for the virus. But thanks to the alertness of the doctors at the Mayo Hospital this Sunday, nine people were found with the virus who were promptly attended by the said doctors. The doctors were quick to send their samples to the diagnostic lab at the NEERi to find out the same. 
As per the Cityline (The Hitavada) news, these nine cases, the cumulative figure for the virus has gone up to 691 out of which around 400 cases have been recovered. The nine people who were tested positive for the virus include a 55- year-old woman who is tested positive two days ago. She comes from the area called Chauda Mail, near Bazargaon, Amravati Road. She had visited her daughter who is based at Satranjipura. Once she returned from the said area, she experienced some symptoms including fever and cough. 
She was then sent to Mayo Hospital and with the further investigation, her relatives who came in touch with the lady were taken to the hospital. These include her 13 relatives who had visited the lady openly They have been taken into the quarantine center and doctors are waiting for the sample result. On the same day, nine people were discharged from the same hospital. Stay tuned to know more about it and others only  with us.