Lifestyle
A brand built on a love for make-up: Micky makeover
When Micky works, he keeps an eye on making natural beauty stand out. He has over a decade of experience in several areas, including fashion photoshoots, creative studio photoshoots, makeup education, and product consultations.
A universal rule he has learned from his clients is that women love to feel beautiful, fresh, and flawless when they experience their day.
Thus, he has developed a distinctive style that is both feminine and natural, yet is influenced both by modern fashion magazines and by Indian traditions.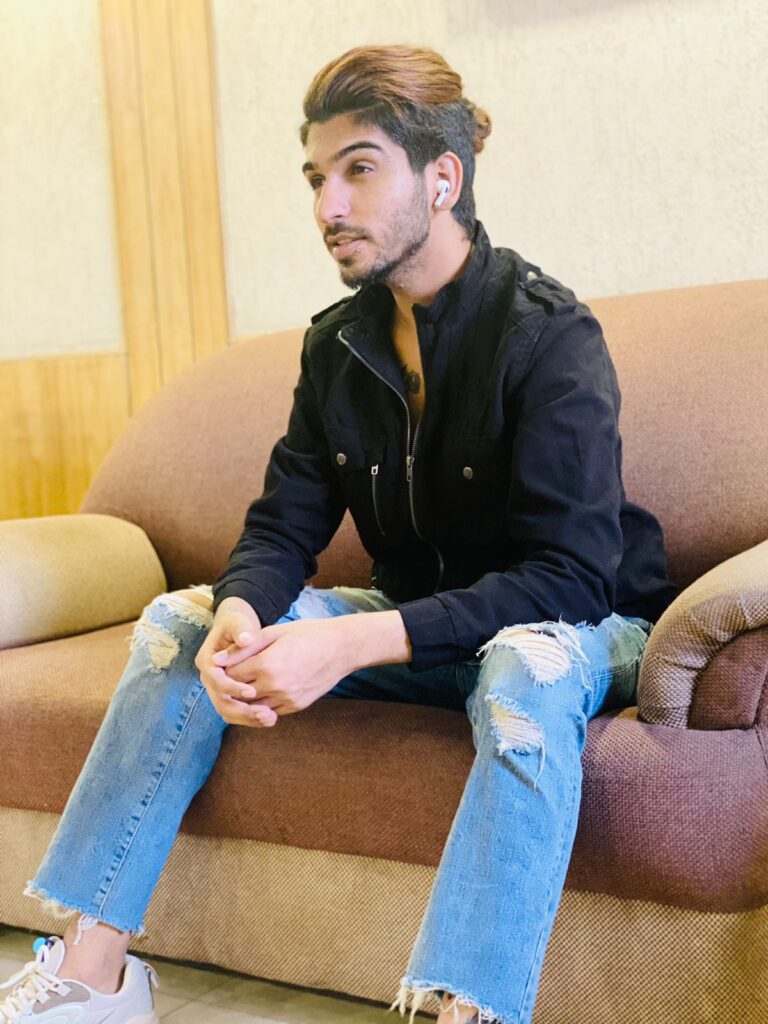 His services include wedding parties, photoshoots, on-site makeup and hair artistry, airbrushing, vintage styling, and special occasions. He loves art and is passionate about one of the most exquisite forms of art – makeup.
In addition to his vast experience and training, he draws upon the input of the industry's most highly regarded professionals to assist clients in becoming their best selves.
He is an inspiration to everyone who wants to pursue a career in this field.
He is ruling on TikTok with over 1.4 million followers.
On Instagram, a photo and video sharing app, Micky has more than 100 K followers.
Micky started his own YouTube channel on 7 June 2020, where he offers make-up tutorials and videos to his fans. He currently has over 1.4 million subscribers.