Lifestyle
Abhishek Dhawan strongly believes helping each other is KEY to have better lives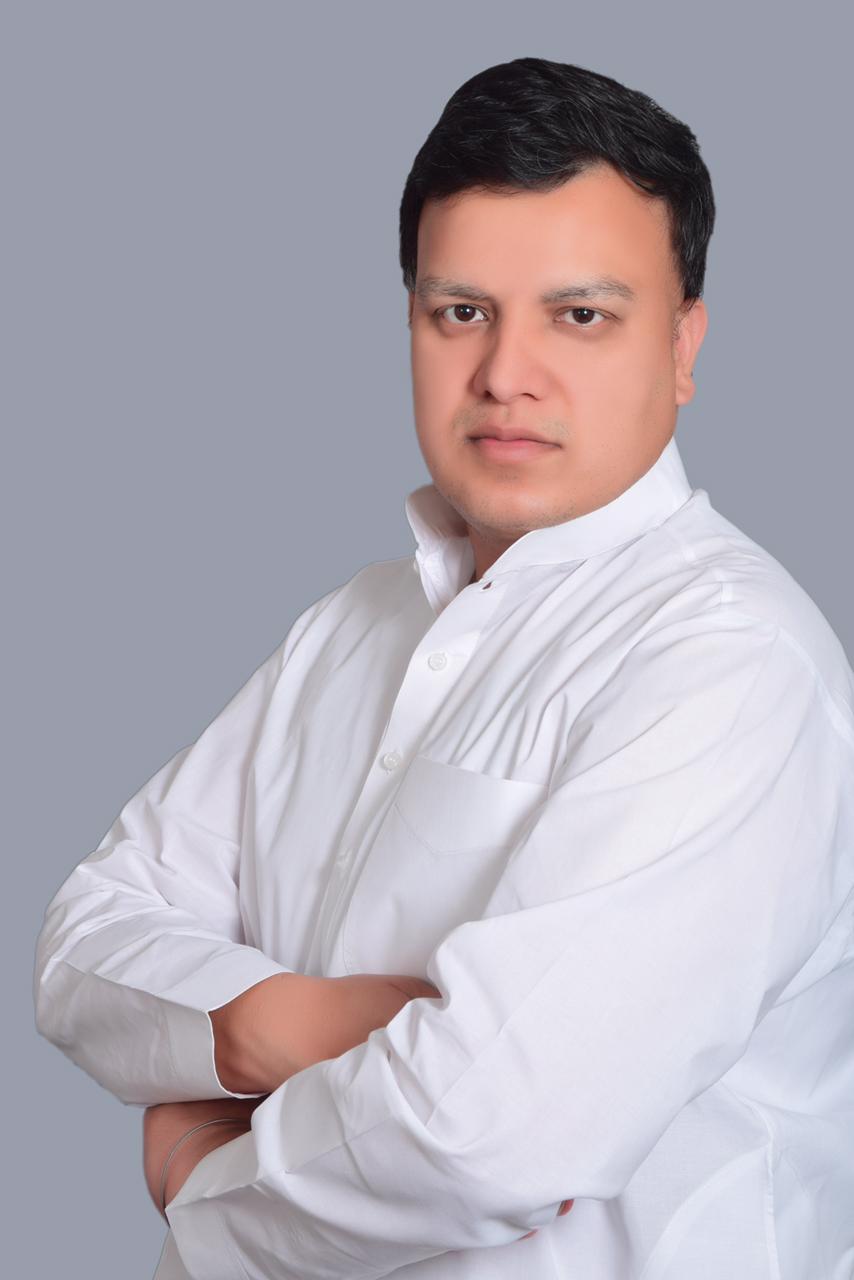 Most of the people in this world work for themselves and their own progress, a few chosen ones are those who are blessed and believe in sharing their blessings with others to make their lives better.
Such is the high thinking of Abhishek Dhawan, who is an industrialist by profession but a giver by heart.
He has a strong faith in GOD, and he believes that everyone of us should contribute to improve our society.
The social activist, Dhawan has worked a lot for the SC/BC natives in Punjab. He had worked with special focus on the improvement of education among the girls in Punjab.
Talking about his ideology, Dhawan shared that, "Over all these years, I have realized that there is no larger good than working for the people as per "Antyodya," the last man in the queue should be benefitted".
He prefers to work from the bottom on society, "In my opinion if ground level people are educated then only the country will progress in the right direction. They are roots. We need to nurture our roots first for a fruitful tree." shares Dhawan.
Another exposure that has helped him in understanding social work is the organizational structure of our country. He is into improving it from the very initial stage.
We applaud Abhishek Dhawan who is one of the real heroes of our country. He has been working in and out during this pandemic. "This is the time we need to stand united with each other. I am ready to do what is required. In these hard times, I believe we should not be distracted by our personal motives. We should work together to save each other and behave responsibly. Let us come together and improve each other's life." Shares Dhawan.
We do need more leaders like him.