Lifestyle
Advait Kelkar – An Engineer Who Become Well-Known Model.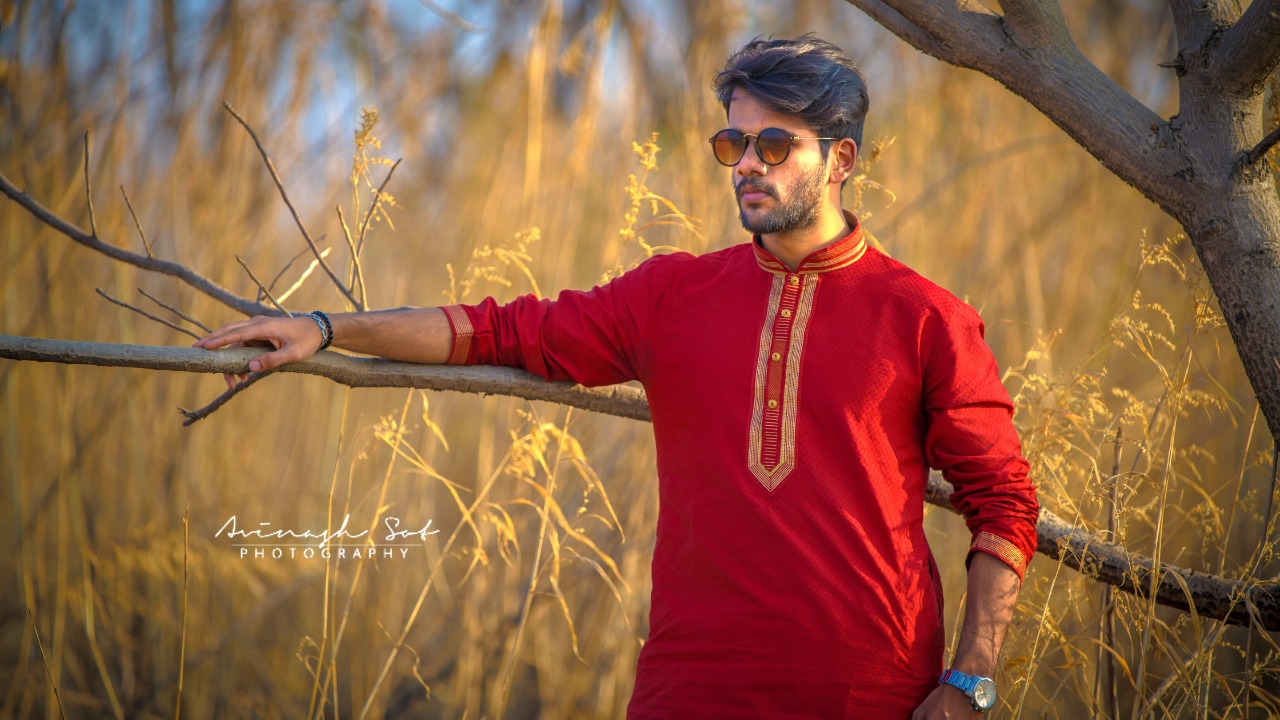 Advait Kelkar is an Indian model and a blogger. He was born on September 4th 1998, in Pune. He did his schooling in Pune, and he has graduated with his Bachelor's degree in Mechanical Engineering from Pune University.
He is going to pursue a MS degree at Virginia TechUniversity. In his college days, he used to do modeling.He first gave an audition for Central, which is the leading sponsorship company. From primary, he collaborated with Lee-Cooper and Gillette. He hasworked with many famous brands like Calvin Klein, Lee Cooper, UMM and Gillette as a model and a blogger.
But while starting his modeling career, he had to face a lot of rejections in this field, but he didn't give up till the end and now he is a professional model, a lifestyle blogger, and an influencer. This has taught him to be confident in all the aspects of his life.
Being an influencer and a blogger, he has a natural inclination towards understanding different lifestyles, people, see what is good in them and what is good for them. He is also a national-level badminton player, and it has taught him to never give up and work hard to achieve his goals.
He has also given 'Goethe Institute,' A-1 German exam, and has passed it with good grades. He wishedto contribute to the community and remember his mother telling him that, "Helping others is the rent we have to pay for living on this beautiful planet". That statement has had a significant impact on him.
He has been working as an active volunteer of the Rotary Club, where they work for the betterment of the society as a whole. They conduct blood donation drives, food donation drives, provide safety masks, etc.
In his tenure as the Secretary of the club, they have earned the Best Community Service Club award in the district, which was a great honor. In the future, he would like to use his skills and abilities to assist the less privileged in the community. His goal in life is to become an industrialist and help people by manufacturing affordable clothes, food products, etc.
He wants to provide them the life they deserve, and as a human being try his best to make this world a better place. Advait has a tenacity of never giving up, and this is the stuff that separates him from the others. Even though he has received several rejections in his life, he never gives up on his dreams, and as a result, he is a professional model these days.