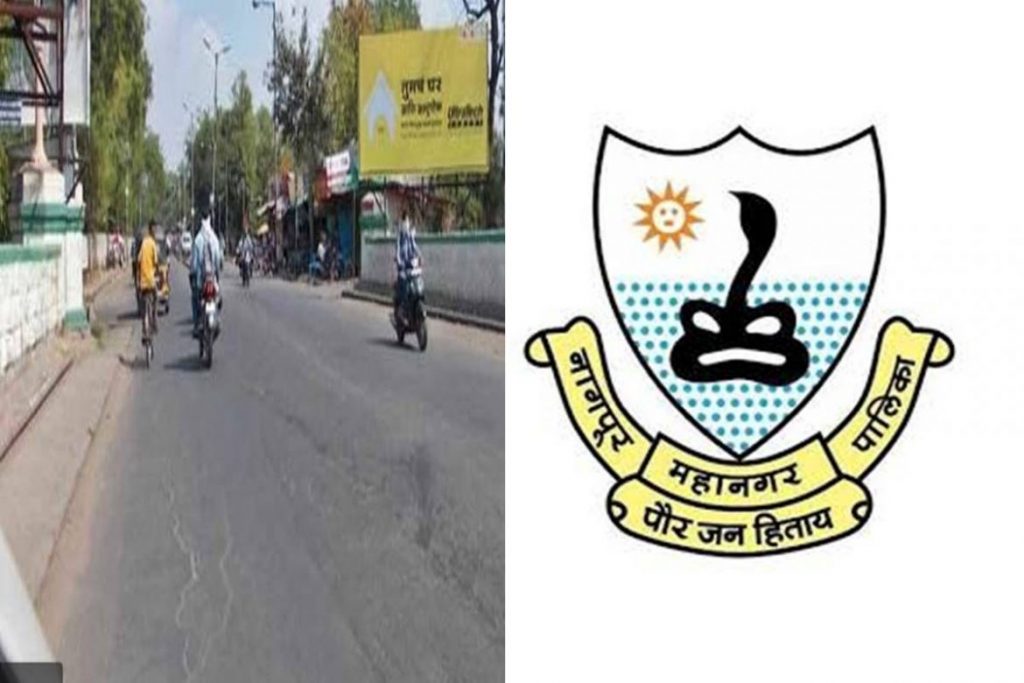 The current phase of our city seems to be disturbed by most of the places. Thanks to the ongoing construction of roads, highways, flyovers and metro work. However, on the other side, we see things bad in Ajni railway station as the bridge carrying people and vehicles have developed a number of crakcs over it. The bridge was inspected lately and the dividers are to be installed soon to prevent the traffic congestion over the bridge informed the NMC commissioner Abhijit Bangar.
A meeting was called by the coordination committee about the repair of the damaged roads that was organized with the NMC and the other governing bodies based at the Chhatrapati Shivaji Maharaj Administrative Building, which happens to be at Municipal Headquarters today, where the issues of the road were discussed between Bangar and Ajni Railway officials.
As per reports, the Department of Civil Engineering of VNIT was seen giving out the details of the bridge. The Ajni Bridge was constructed in the British age and thus has become too old to be in use now. Besides, the growing traffic over the road has created a number of cracks that talks a lot about the condition of the bridge.
As per reports, the inspection to the NMC and the Railway admin department to check the cracks in the areas seen over the bridge that have been repaired in the coming eight days. The NMC has assured us to fix these issues in the coming week. The City NMC Commissioner has directed the officials to work on the divider first to get rid of the congestion.