After weeks of delaying and postponing due to the pandemic, Apple is finally set to launch its new iPhones in its virtual event tomorrow. It is supposed to take place at 1 PM ET. The launch of iPhone 12 will be accompanied by 3 other phones by Apple, instead of 2 this year. The invitations for the event have contained its official tagline "Hi, speed" which hints towards the incorporation of 5G. This is of course, if your area allows connectivity to the 5G network (which has been already kicked off in the States and other abroad countries). Apple might be a little behind with Motorola, Google, Samsung and others to have already rolled out their models that support 5G. However, considering only about 6% of the consumers would look for 5G as a prime criterion when buying a new phone, which might just be safe enough for iPhones.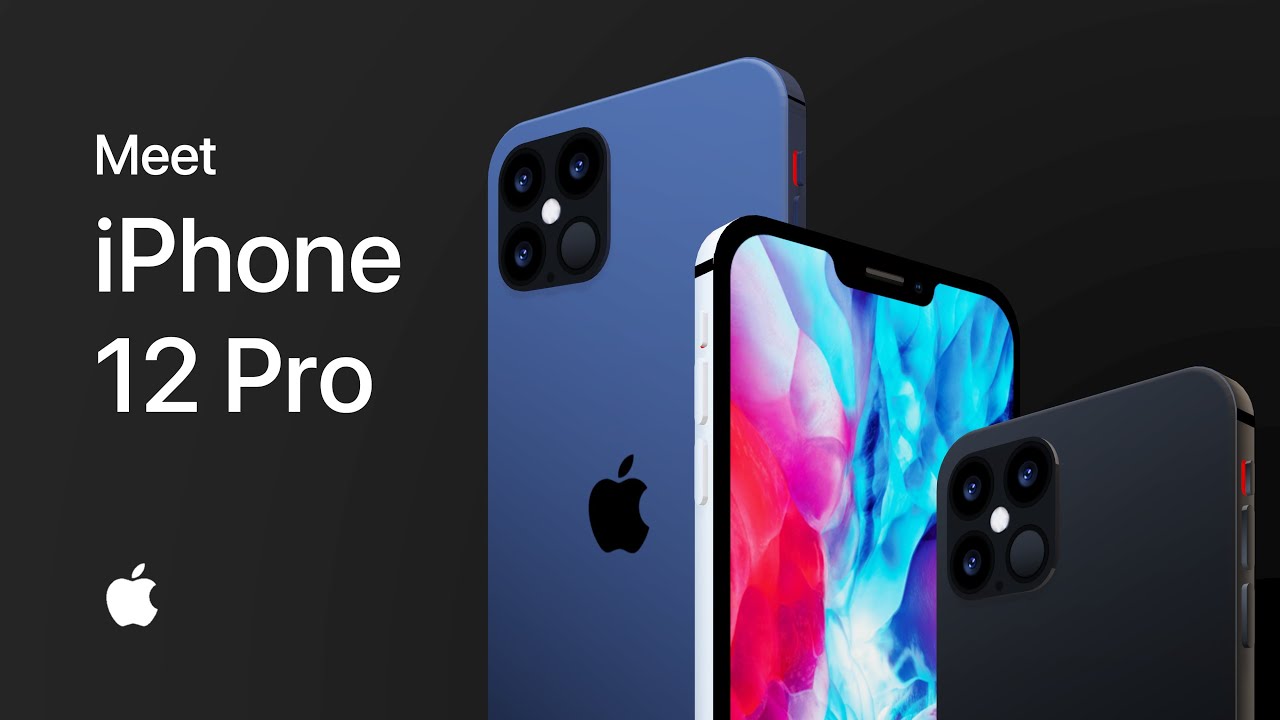 The leaks have already brought to us the names of all the four new iPhones- iPhone 12 mini, iPhone 12 (6.1 inches), iPhone 12 Pro (6.1 inches) and iPhone 12 Pro Max (6.7 inches). The company's pricing is one of the things to look forward to. The rolling out of the 5G connectivity definitely makes it likely for the iPhone 12 to be heavily priced. But the fact that they are about to launch three of their other models, opens ways for further affordable and cheaper options as well. "Apple has made a serious effort to make its hardware more price-competitive over the last 12 months. But Apple's great challenge is that it needs to find a way to become more price-competitive without diluting its premium brand image." said Stanton.
One of the other things that are for certain is, Apple is going to leave no stone unturned to make the event stand out and level up the game, setting a whole new benchmark for the companies in line.