Entertainment
Trending
Archana Gautam was kicked out of the show after having physical with Shiv Thakare
Actress and politician have been evicted from Bigg Boss 16 due to physical violence
It also seems that Archana Gautam has been evicted from the Bigg Boss house. Yes, the actress and politician have been evicted from Bigg Boss 16 due to physical violence.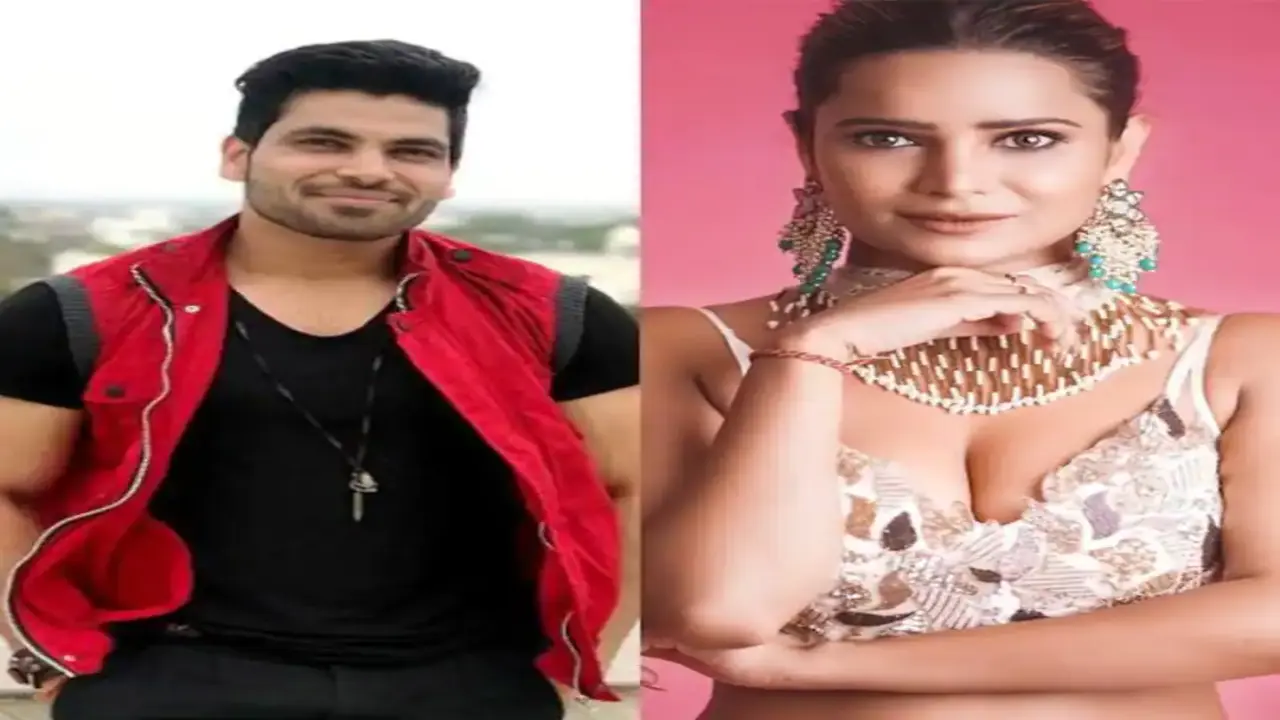 It also seems that Shiv Thakare and he had a very fierce fight. Things got really messy and the makers had to stop the live feed of the show. Archana Gautam lost her cool and then started having a physical with the Bigg Boss Marathi winner.
Archana Gautam has built a steady fan base after this show
The reason behind this fight is not yet known at all. It could be on Abdu Rozik. She has been trolling him a lot since becoming the captain. Archana Gautam had categorically refused to work under his captaincy. He has also called him a**hole and a foreigner.
Archana Gautam has also built a steady fan base after this show. Though fans tend to berate her a lot, the actress is also the spice factor of the otherwise bleak weather. Archana Gautam is very inspiring and no one has any control over her.
Also Read: Abdu teases Tina that she should date his brother