Lifestyle
Audience is waiting for Prakash Tiwari Madhur's "Sahab Salam"
New project named "Sahab Salam" of Prakash Tiwari is coming soon. Prakash Tiwari is one of the famous Singer,actor and a music director. He is the one and only owners of Madhur films and he had made multiple music songs in different regional languages. He is seen in Webseries "Champoo ki Suhagraat". Prakash came from a very rural area Khanjuri in Sidhi Madhya Pradesh.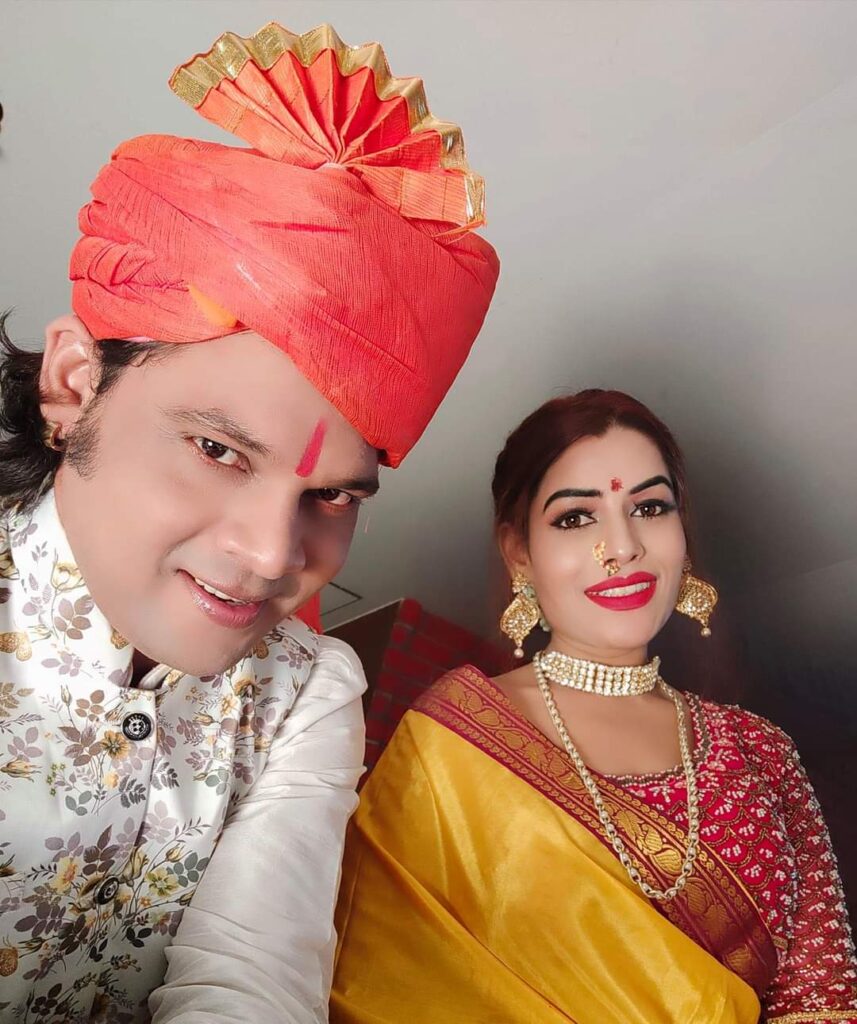 He has left in footprints in Bollywood with the help of movie "Tapra Talkies". Prakash Tiwari says " getting break was not that easy as I was from small town.
Prakash says his bhojpuri songs are well known and famous ones and made him reach millions.
His followers know him very well and follows him for his latest upcoming projects. Prakash Tiwari the CEO of Madhur films has now achieved succes and survived in Mumbai with a good name and fame.
Prakash also wrote songs in bagheri language as well as Hindi.
Prakash will soon be writing his new project and work with the same.
We really appreciate Prakash Tiwari's heart touching journey of life.