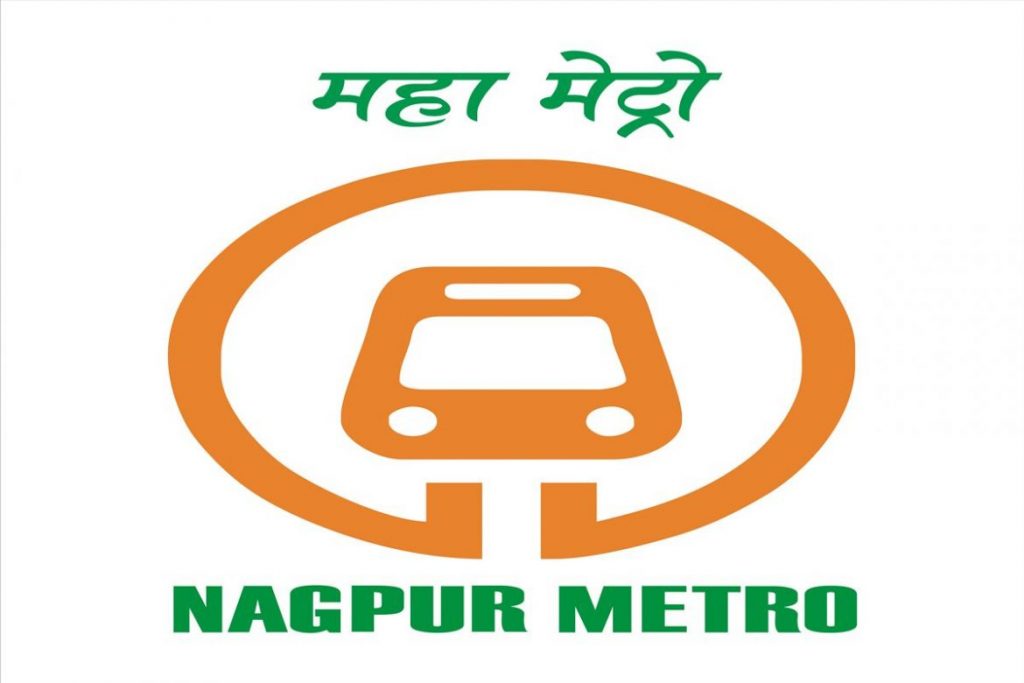 As we have seen the NMC hitting hard with its bad financial health in the city. Similar seems to be the story of Maha Metro as well as their finances have been hampered with the civic body getting hampered in a big way. This has led both the NMC and the NIT to provide the required flow of funds for the Maha Metro to run the show for various work which seemed to have been working in the city. The total cost of the Metro work has cost to around 8600 Crores, while the NIT and NMC have their share of around 1200 Crores.
However, with the ongoing bad financial health of the two bodies in this financial year, the Maha Metro seems to be flowing in a bad way. As per the sources, the two agencies owe around 868 Crores at the moment as they have only shared the whopping cost of around 228 Crores so far. Now, both the bodies have raised their hands for not paying the said amount thus affecting the work of Maha Metro in the city claimed the sources in the company.
This is not the case of the two bodies in the city but even the state and the central government have flunked in their responsibilities by not paying their share of money for the project. The Maha government is yet to pay around 518 Crores in the current financial year, while similar is the case with the state as well. However, the center has been prompt in paying the amount seeking the help of foreign agencies getting not less than 1067 Crores so far.