Entertainment
Trending
CBI grills Rhea Chakraborty for the 4th consecutive day; ED summons Gaurav Arya!
CBI grills Rhea Chakraborty for the 4th consecutive day; ED summons Gaurav Arya!
One of the main accused in Sushant Singh Rajput's death case, Rhea Chakraborty, has been accused of several serious allegations by the late actor's father, including abetment of suicide and theft. Now, as the Central Bureau of Investigation is looking in the high profile celebrity case, the latest reports suggest that the 'Jalebi' actress is facing the central investigating agency in their on-going probe for the fourth day in a row as the SIT reportedly didn't find her answers 'satisfactory'.
Meanwhile, the Enforcement Directorate has also summoned businessman Gaurav Arya, whose name was surfaced in the leaked drug conversation, also involving Rhea, Jaya Saha and many others.
According to the reports, the special CBI team, on Sunday, had grilled Rhea Chakraborty extensively for nine long hours majorly over the leaked drug chat that she accepted to have sent and the treatment that was given to the late actor. As it is stated in the reports that Rhea's answers were 'not satisfactory' it is speculated by many that the central agency might once again summon her at the DRDO guest house on August 31 that is today. As per sources inside the investigating agency, the actress was asked about the medicines she was giving to SSR, his problems, and also about the drug chats to which got 'uncomfortable' with and reportedly avoided the questions.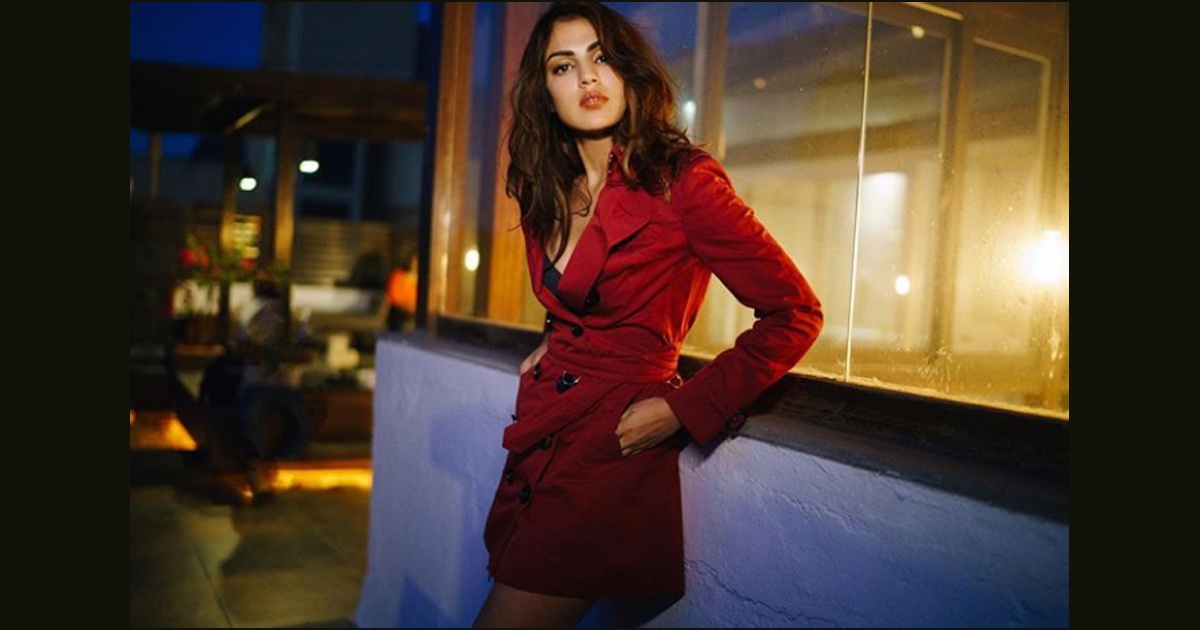 Furthermore, the businessman and hotelier Gaurav Arya, who's name came out in light after Enforcement Directorate recovered Rhea's deleted WhatsApp chats that were suggesting taking and dealing in drugs, has been summoned by the law enforcement agency for his connection in 'Kedarnath' actor's death.
For the unversed, Rhea Chakraborty was heavily roasted by CBI special team at their DRDO guest house for over 10 hours on Friday and seven hours on Saturday. Her brother Showik Chakraborty, who is also listed as an accused in Sushant's father's FIR was also interrogated by the CBI on Sunday, for the fourth day consecutive day.