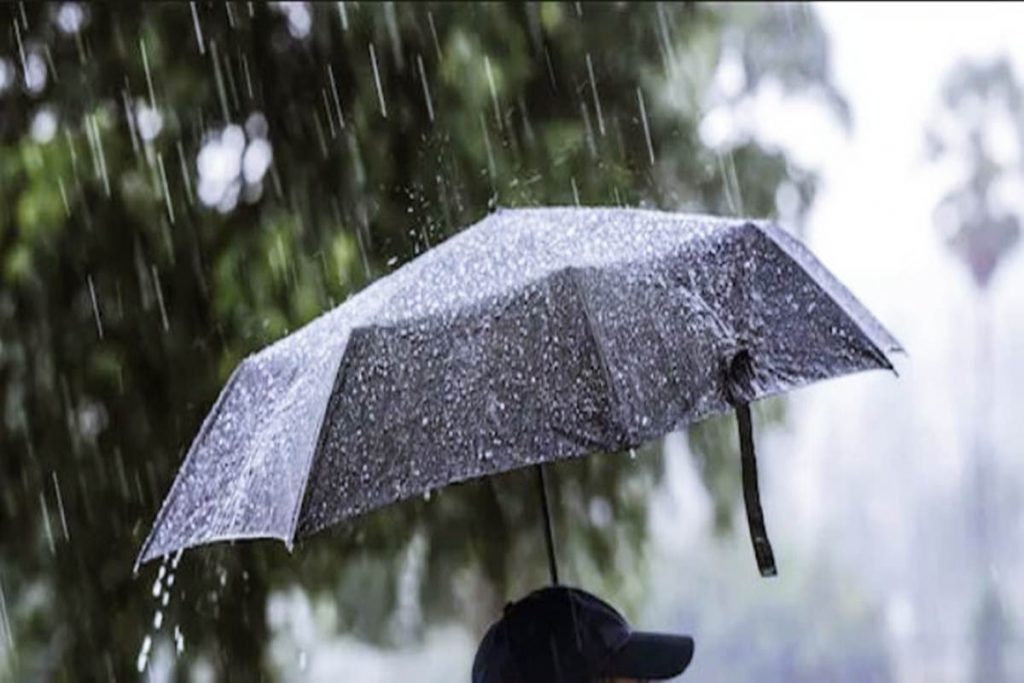 It was shower time once again in Nagpur today as it rained to make the weather from chilly to the chilling one drawing the mercury to go down by 5 degrees. Its been raining in Nagpur and indeed with the unseasonal rain that seems to be creating extreme difficulties for the local residents who are seen going all set to go out of their friends and family during the New Year eve and to bid goodbye to 2019.
It rained today and even yesterday claimed the Regional Meteorological center Nagpur informed the press release that has given a warning for rain in the region for not less than five days. As per reports, the city weather department has claimed to have given the reports for Nagpur Thunderstorm which is expected to come along with the lightning. As per reports, the Confluence Zone is expected to merge with the southwesterly winds that have entered the region from the Arabian Sea along with the South Easterlies coming from the Bay of Bengal.
As the convergence, the city witnessed the scattered light rain that entered not just the Vidarbha and Marathwada areas starting from December 30. The reports from the weather department also claimed that it would likely rain on 1st Jan as well. So, it would be a chilling New Year Eve for the people in the city. The weather department has claimed that the city would expect more such intense spells of rain in the city and the region as well. Stay tuned to know more about it and others only with us.