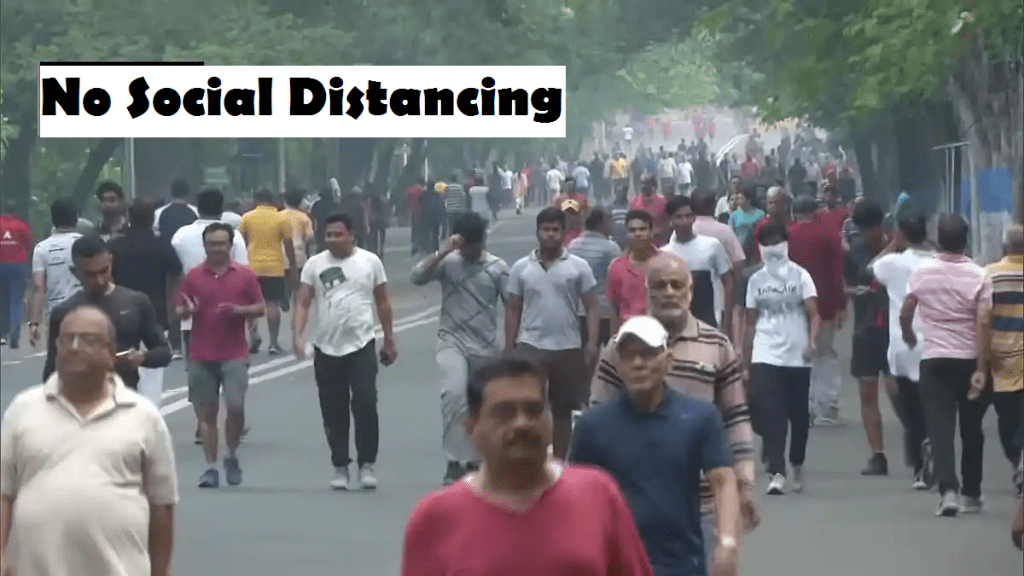 Ever since the 21 days lockdown declared by the Indian Government and the state, people in the city have been avoiding social distancing. The police seem to be active and have been patrolling in and out of the city covering as many points as possible. However, people are still seen coming out around their residential areas seen on flock and groups. As the state police have been a little soft, it seems that people are taking undue advantage of the same.
So, when people are still defying the lockdown and avoiding social distancing, the Police now seems to have increased the patrolling and are now acting as per the implementation of Section 2 of The Epidemic Diseases Act and the provisions of The Disaster Management Act as well. The Nagpur Police have now started using force at some places to address the typical misbehavior of the people. Some of the NGOs have come out with the demand to avoid force but with less impact on the young crowd, the police are forced to take strict action against the violators.
However, despite all these announcements and plea, people continue to come out in their residential areas and we can see the Sections of 144 has been implemented which deals with the Criminal Procedure Code of not allowing more than three people in a group while they come out. The fact of the matter is the citizens are not seen maintaining the social distancing till Wednesday but on Thursday, the streets witnessed too many people for the same.