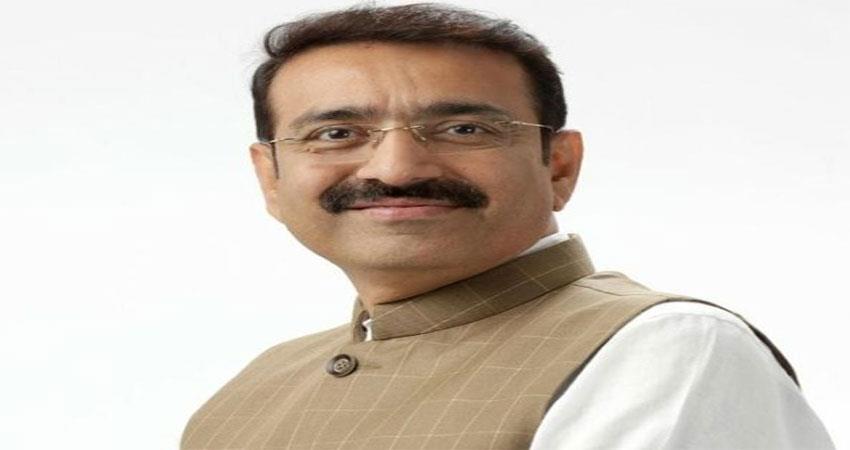 With the situation already tough in the city in terms of the increasing number of cases for the COVID 19 virus, we heard that the NMC chief has allowed it to open the market. However, the Mayor then announced to stop the crowding at the central bazaars by putting the markets on hold. He then introduced the idea of a community market of vegetable and fruits that would be found in every area of the city offering the stuff at affordable costs.
As per reports, the first market that was started included the one at East Laxmi Nagar which has come into force with Rotary Club of Nagpur Down Town Chapter. It will start functioning from 30th April onwards and the market would function in the morning hours only from 6 to 8.30 am. This will work on the ideas of the required food purchases carried out at the  neighbourhood rather than far off vegetable markets. Hence, the mayor was seen deciding to further decentralise the vegetable markets at all the key locations of the city for the local residents during the lockdown phase.
Although one can see many of the vegetable vendors are approaching door to door selling of the fruits and vegetables but they are demanding for higher cost. Thus to address these issues, the Mayor took this decision to create the community market in Nagpur. He has taken this decision seeking advise from Arvind Uprikar, the Deputy Director, Department of Agriculture; along with Mahesh Morone, Deputy Commissioner(Markets) and Shrikant Vaidya, Market Superintendent along with the other officials.