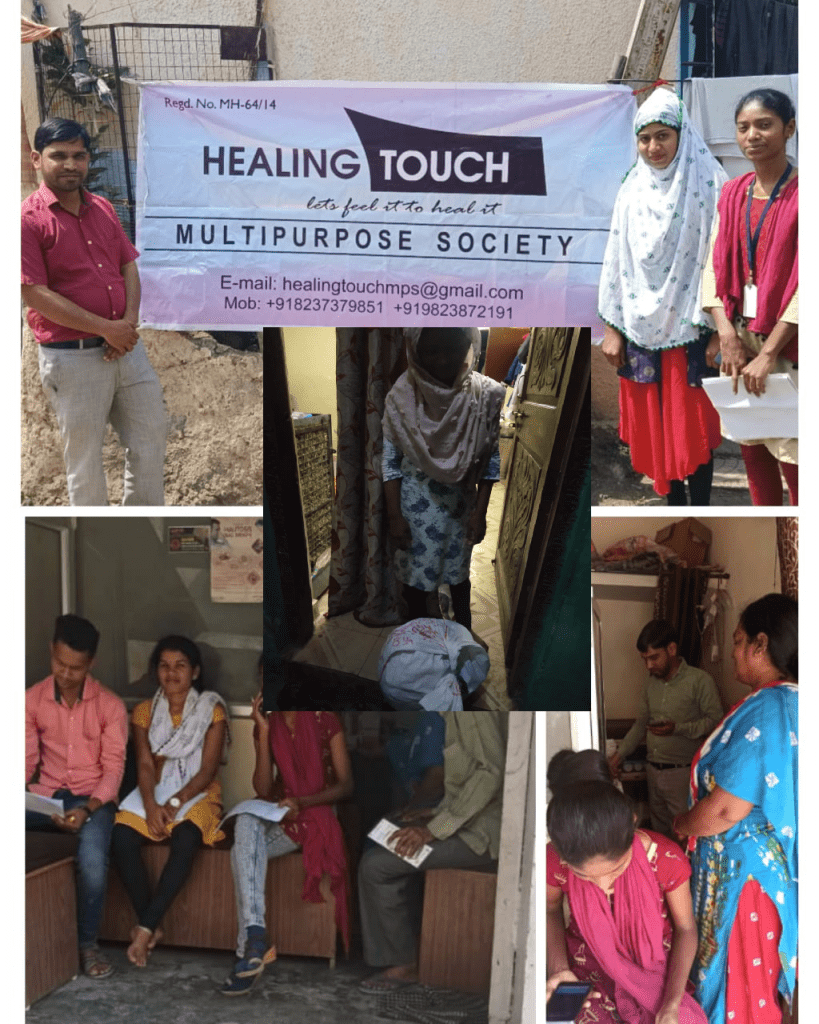 With the ongoing COVID-19 crisis in the world, every other country seems to be locked down. Indian Government has also appealed to people to witness a 21 days lockdown to combat the grim situation due to the virus spread. This has hampered the lives of people in a big way and the most affected ones remain the population of slum areas. The daily wage workers and laborers are getting affected the most.
This has therefore brought different NGOs and Groups to work together for distributing free grocery kits to the slum areas. The organizations include Healing Touch, Feed To Poor, JIH, MPJ , Head Masters' Association, and Roti Bank to name a few. These groups have made a free ration distribution kit, which carries basic food products like rice, atta, oil, daal, sugar, different types of masala, tea and many more products that are required on a daily basis. 
All thanks to the donors and well-wishers who have raised money at different places along with the grocery stores and shops that have come forward to extend their support for this cause. These groups have been active in all the slum areas where people are unable to access the food content and supply due to the unavailability of money. These include Zingabai Talki, Teka, Pili Nadi, Mominpura, Godhni, Palloti Nagar, Nara Uppalwadi, Sadar Bijli Nagar, Fire College Slum, and Mankapur to name a few. 
In case, if you are willing to support this cause in cash or kind, you can call Mr. Irshad Khan Coordinator Healing Touch (Poverty Alleviation Project) at 91-9420235541.