Nagpur Latest News
Civic Body NMC Issues Notice to Demolish 97 Unsafe Buildings in 15 Days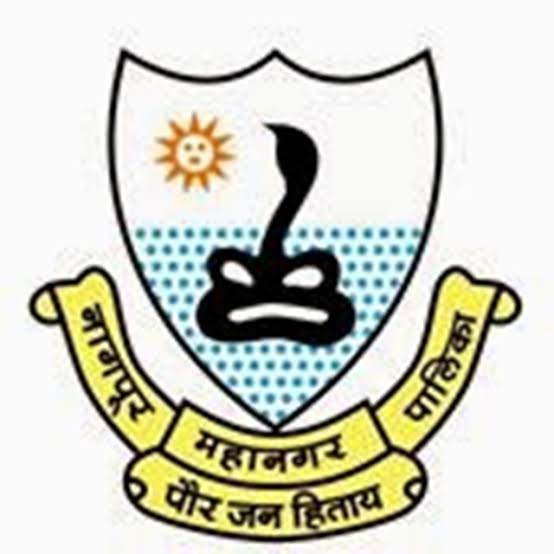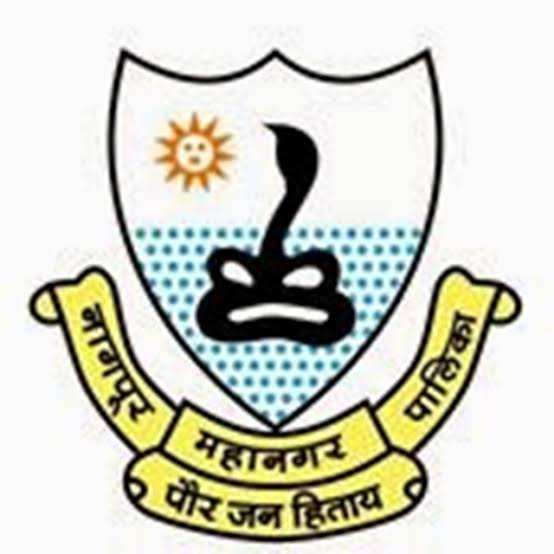 As the monsoon is all set to touch the city, we hear the civic body preparing to face the season with great precautionary measurements. Recently the NMC has completed structural audits of a number of buildings. In their report, they have declared 173 buildings in Nagpur as unsafe and in a dilapidated state. As per the Times of India reports, the civic body has given notice to the concerned department to demolish around 97 buildings which are to be smashed within 15 days. 
As per the notice issued by the NMC Chief Mr. Tukaram Mundhe on Wednesday has issued the notice asking to get rid of the illegal structure in the city and that fall the unsafe category. The buildings in the C-1 category would vacate soon so that the concerned team will dismantle the same. While the C2 Category buildings are supposed to be repaired to fall under the safer category. As per reports, there are around 34 such buildings falling into this category, which are supposed to be fixed. 
The notice has ordered the owners, and tenants to get rid of the places once for all or they will be responsible for any untoward incident happening to their premises with the advent of rain and other things. If the owners are doing things on their own for collapsing the building on their own, they are supposed to inform about the same. The NMC has given the contact numbers of the Disaster Management team of Nagpur, which can be called for help. These include 0712-2567029, 2567777 and 101.