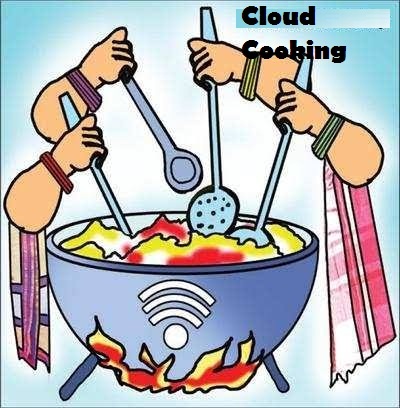 We all love the traditional food prepared authentically. Despite the increasing number of apps and portals giving you the option to order food online yet there seems to be something interesting about traditional homemade food, which is not giving cravings to the people of Nagpur. In order to fulfill the desire for such food, the people in the city are relying on the chefs who make tasty and authentic food for the city food lovers.
Now, if you are looking to order such traditional foods like Daal Baati Churma and Maccher Jhol, you do not have to rely on your own kitchen only but it can be availed easily with just a click on the website called Native Chefs. The chefs of par excellence and expertise have gathered on the said website by giving the housewives an excellent opportunity to cook tasty and incredible food and also help them showcase their expertise before the world.
Besides, this group is also giving all the necessary support to the newbies and homemakers to cook authentic cook with the help of their expertise and experience. The group has been driving by Leena Dixit who has embarked upon this group and thus added wings to the homemakers. It's been two years when we have seen the group developing and coming into place being recognized in the city. You have the option of choosing any dish from a wide variety of traditional food including Potpourri, Hyderabadi Biryani to Saoji and many more other dishes.