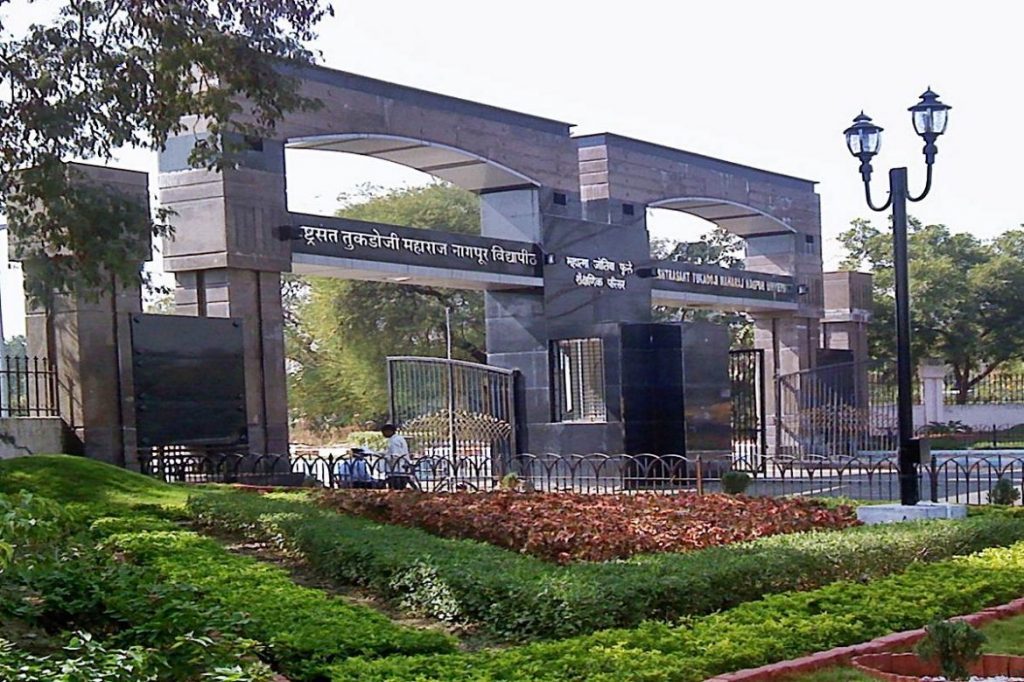 As we see the winter session is in progress and is all set to end this Friday, there has been a couple of things lined up for the presence of many heavy weights of the state in Nagpur. These certainly include the inauguration of the Admin Building of Nagpur University, which was supposed to have the Chief Minister for the same. However, as per the recent buzz, the building is not ready to come in action as it violates the norms of fire and other security elements leading to  the delay in getting the NOC from the fire and other departments
As per reports, the building do not adhere to the norms as set by the fire security act and DCR norms that have caused the delay in getting the no objection certificates from the concerned departments. This has led to the delay allowing the Chief Minister and other officials to leave the city after the session is over in Nagpur this Friday. When the officials of Nagpur University was asked to comment on the same, they refused to say anything giving the signal of their unprofessional behaviour.
Around three years before, the then Chief Minister Mr. Devendra Fadnavis has laid the foundation stone of the building and it was innagurated this December in the presence of the CM and other officials along with the state Governor as well. However, things are still not ready that has caused the delay in the inauguration. The building was made at the cost of 5 Crores which was raised from the CSR Funds in the city.