Nagpur Latest News
"Cocaine and LSD drenched Bollywood": Republic TV and Times now accused of "irresponsible reporting"
Over the past few months, we have been constantly updated with the drug reports, nepotism cases, harassment accusations and what not in Bollywood. What started off with #justiceforSSR turned into a gimmick of the Indian media. From Kangana accusing each and every producer and actor with charges of nepotism and drug connections, to reporters of Republic TV chasing down Deepika Padukone's car for coverage, we've seen the standards falling below the sea level.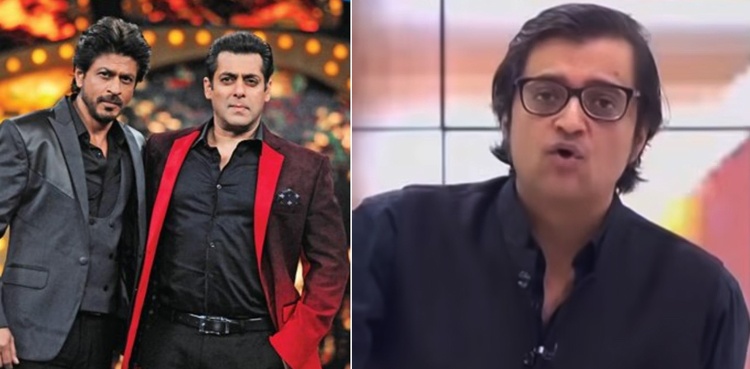 Bollywood was not going to hold their silence regarding the shame. Hence, on Monday top filmmakers and producers filed a lawsuit against Republic TV and Arnab Goswami and Pradeep Bhandari of the channel; and Times Now and its prominent anchors Rahul Shivshankar and Navika Kumar, for "irresponsible reporting". The plaintiffs contain four film industry associations and 34 producers, including The Producers Guild of India. The Producers Guild of India has around 130 members, including Bollywood's leading studios, broadcasters and streaming platforms. The list covers virtually every major family-owned banner, privately held company and corporate studio in the Hindi film industry. The privately held production houses that are a part of the petitioners belong to some of the greatest actors like Aamir Khan, Shah Rukh Khan, Anushka Sharma and Ajay Devgan.
The lawsuit asks the media houses to "refrain from making or publishing irresponsible, derogatory and defamatory remarks against Bollywood and its members". They consider phrases like "dirt", "filth", "scum", "druggies" and expressions such as "this is the dirtiest industry in the country", and "cocaine and LSD drenched Bollywood" to be immensely demeaning and derogatory. It not only unnecessarily sensationalizes a redundant coverage, but also defames an industry and people belonging to it.
The lawsuit was filed in the Delhi High Court, which had already advised the media houses to practice ethical behaviour and restrain from such affairs after actor Rakul Preet Singh had filed and argued that media reports are being run in contravention with the Ministry of Information and Broadcasting guidelines.