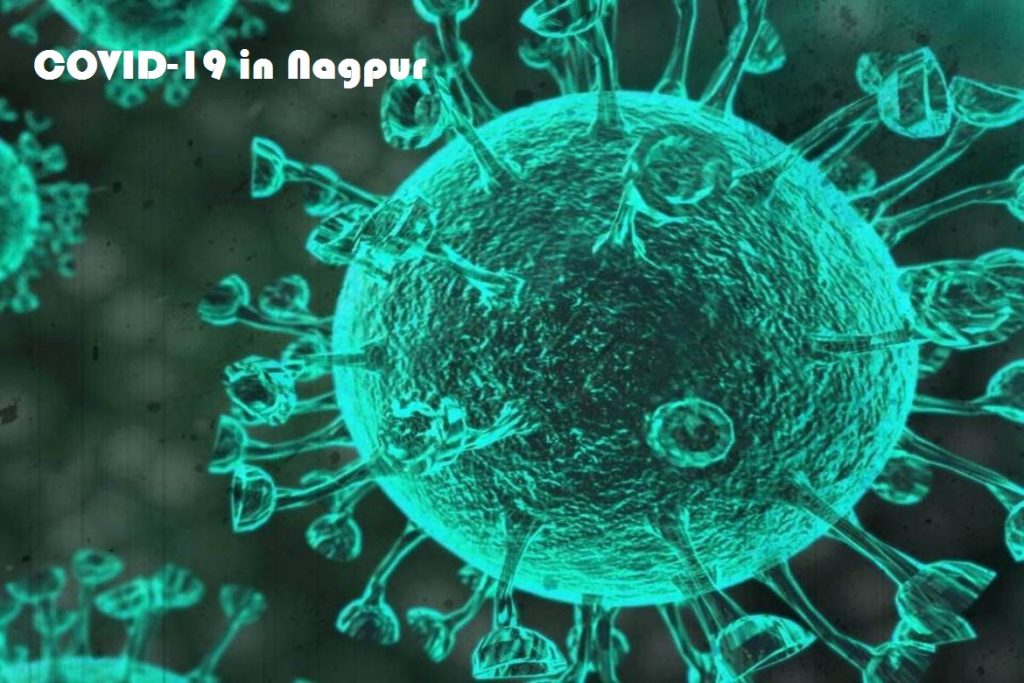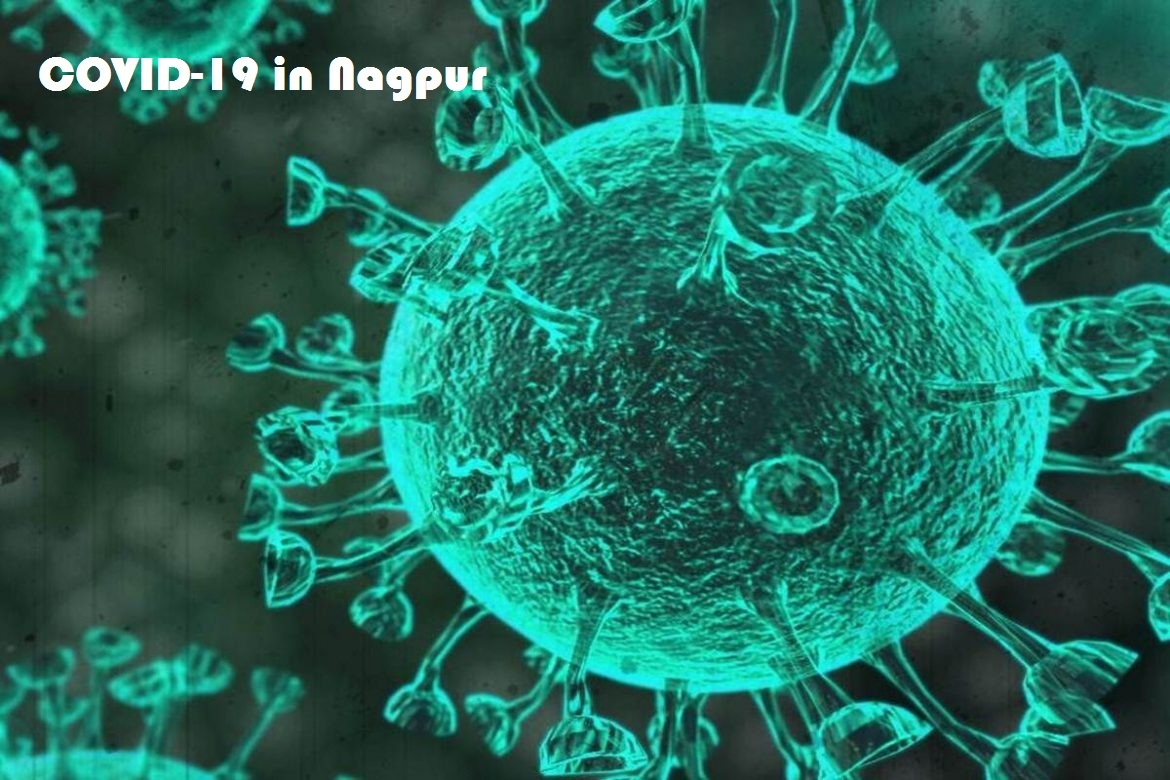 Although there were no more fresh cases for the COVID 19 in Nagpur, but the people carried out from the areas like Shatranjipura and other places remain in the news these days. As per reports, the NMC Chief Mr. Tukaram Mundhe was quick to ask the officials to lodge an FIR against the couple for hiding their children at the Bhaldarpura area and not revealing about the same when they were carried out to the isolation center. As per reports, the couple had not disclosed about their 5 year old son and had kept him hiding at their maternal grandparents in the said area.
As per reports, Mudhe was seen calling this to be a serious issue and the key reason for spreading the virus in the city. The couple is into the isolation center and later it came to know that they have a five year child who was not disclosed at the time of inquiry set against the family. Since the couple has been tested positive for the virus, it was obligatory for them to disclose about their two kids who were sent to the Bhaldapura area.
He further said that the team investigating the matter have traced the kids and they would be soon taken out for carrying out the required test. Earlier the death of the 67 year old man at Shatranjipura due to the virus has created a big news in the media. Later his family members were taken for the test and they were found out positive which has further created problems in the city. Stay tuned to know more about it and others only with us. If you have anything to share do let us know by commenting below.