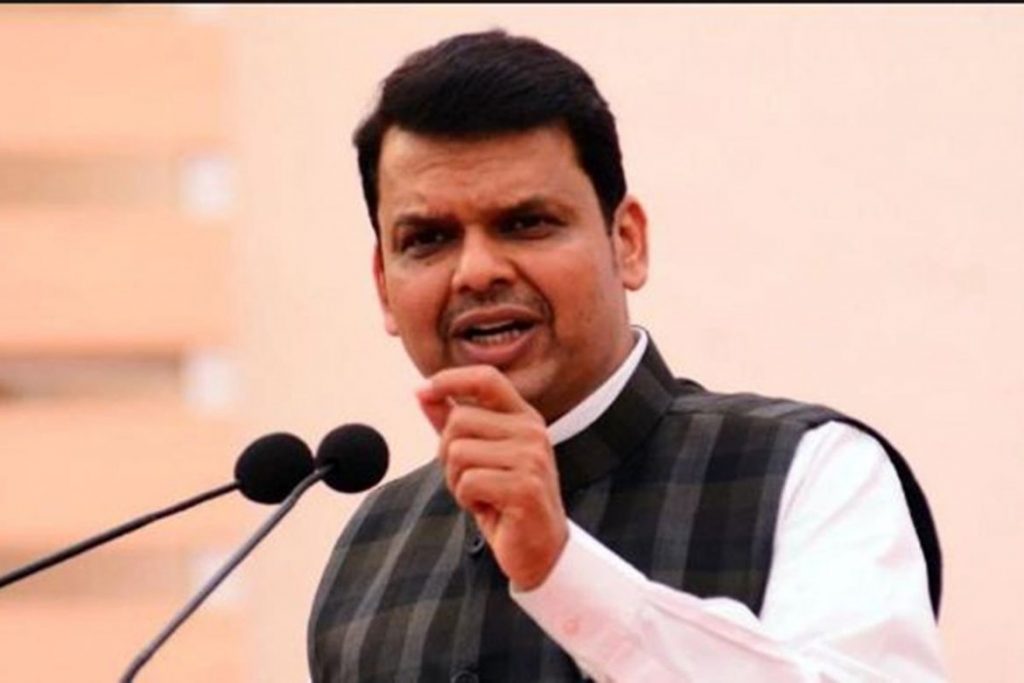 Its a partial relief to the former CM of Maha, Mr. Devendra Fadnavis who was called by the court to appear on some cases pending against it. Soon the former minister pleaded the court to give some time to appear that was accepted by the Judicial Magistrate First Class yesterday giving him a date in Jan 2020. It was Justice SB Mehta who has now called him on 4th Jan. He was summoned by the two pending criminal cases against him including the filing of affidavit for nomination form during the year 2014 assembly elections.
The case was revived this year and it did create a buzz in the media but amidst all the chaos in the formation of the Maha Government, it has gone back in the rear seat. Once things settled down and the new government was formed the Supreme Court passed these cases to the JMFC giving the fresh summons to Fadnavis to appear on 5th December. But Fadnavis pleaded to get some more time on this leading him to get a new date in Jan 2020.
The Fadnavis lawyer has requested the judge that some unavoidable situation has led him not to appear before the court hence a new date should be given to him that lead the court to decide a date in Jan 2020. His lawyer said that since the winter session is appearing this month he has lots of work to do. He needs more time to prepare for the same that has led to the delay. The lawyer said there is no intention from the Fadnavis side to delay the proceedings but to appear when time permits.