Nagpur Latest News
COVID 19: 102 Fresh Cases for the virus in City makes things bad to worse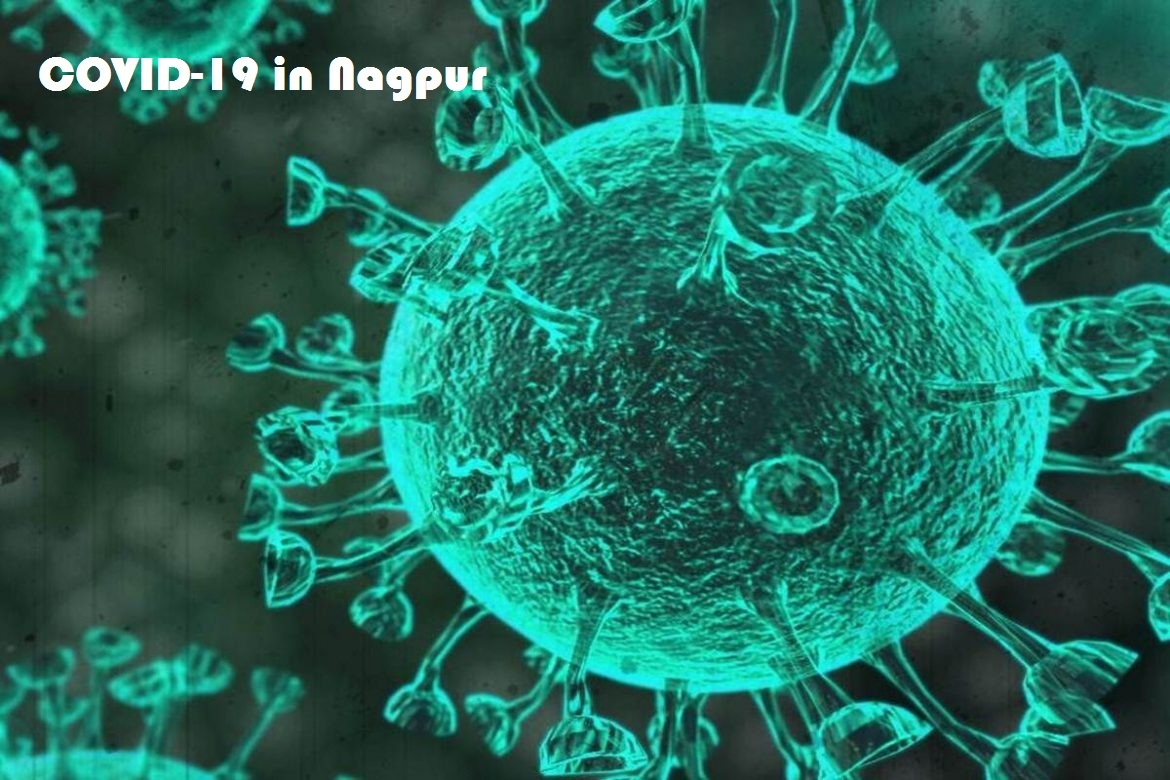 Its seems to be terrible days as we see yet another spike in COVID 19 cases in the city. As per the Hitavada Cityline, 102 new cases have been registered in the city which seems to have taken the cumulative figure to 2764. At the same, it has even reported with two deaths as well, which has taken the toll to 28 now. Meanwhile, there are around 65 people who were quick to get the COVID 19 free thus taking the toll to 1455 as of. 
As per reports, out of 102 samples, around 48 were tested positive at the virology laboratory of Mayo Hospital or IGMCH.  While 21 out of these have faced the issue via Rapid Antigen Test and eight out of these were seen getting into the garb of the same. The molecular diagnostic laboratory of AIIMS seemed to have tested with 18 and rest came at the private laboratories. 
On the other side, the recovery among the patients seems to be good, which has recorded to be around 62.5 per cent. So far the figure has crossed the 1400 mark on Friday. This Saturday the recovery rates have gone up to 1455 now. While the last three days did witness a good amount of recovery taking 100 people into this fold. It seems that the unlock 1.0 has led people to violate the guidelines as issued by the civic body. Now, things have gone to toss with barely anything to share or do. Stay tuned to know more about it and others only with us.