Nagpur Latest News
COVID 19 in Nagpur: 1093 New Cases in the city taking the tally to 16733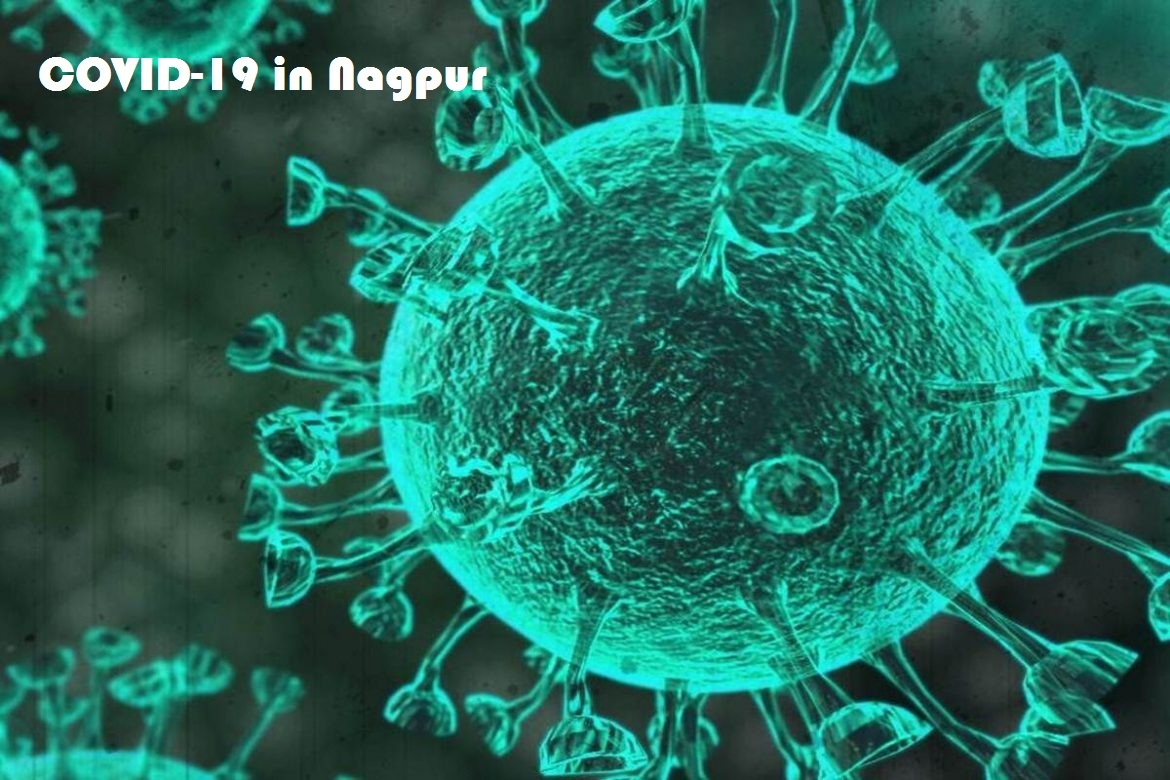 In the recent buzz around the COVID 19 cases in the city, Nagpur on Wednesday reported with around 1096 number of new cases in the city. With this the city was quick to report with 1k mark in a single day as the cases of the virus seemed increasing as compared to the past ones. With this growing number, the cumulative number has now reached to around 16733 and the same day 251 outside the Nagpur district. 
With 30 patients losing their lives due to the infection, the fatality count seemed to have reached 570 in the city. From the total deaths of 417 to 92 in the city and the rural areas respectively, Nagpur witnessed the worst of it. On the other side, we see a total of 233 patients were seen discharged on the same day taking the toll for the same to 8175, which include the home isolation recoveries. 
The recovery rate found in the Nagpur city has gone up to 44.40 %. The Nagpur district has now gone up to 2706 active cases. The total number of cases in the city has gone up to 5273 asymptomatic cases, who are now being recommended to go for home quarantine or self isolation. So far the city hospitals have received around 1096 of positive cases in the city who have been admitted to the various hospitals. These include 124 cases to the IGGMC, 50 to the  GMC, 179 to AIIMS, 48 to NEERI, 76 to MAFSU, 193 cases to the Private Labs.