Nagpur Latest News
COVID 19 in Nagpur: 36 New Patients In the City taking the tally to 1763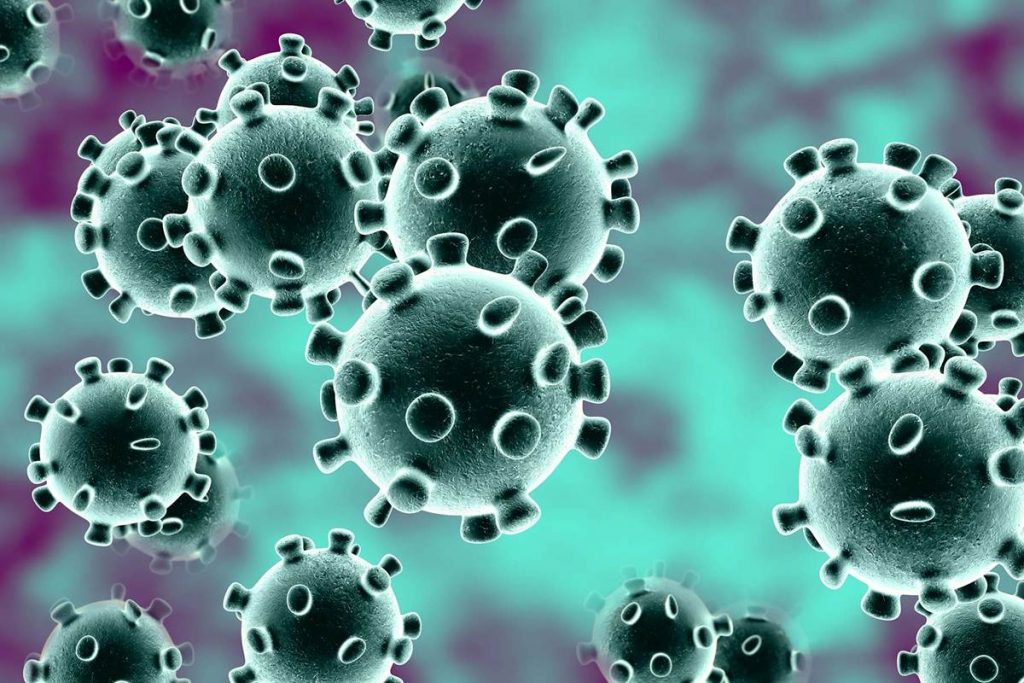 In the recent update on COVID 19 in Nagpur, we see additional 36 fresh cases in the city which has now taken the tally to 1763 now. As per the reports of The Nagpur Lives, we have now 36 cases in the city, which has now taken the toll to a higher number. The reports claim that one person has died in the same, while out of the 36 fresh cases, 19 positive persons from Telenkhedi have been reported with the same. 
On the other side, we have seen a total of 35 patients have beeSet featured imagen discharged the same day.These include from the hospitals like AIIMS,  IGMCH or Mayo Hospital , GMC Hospital. Now, the total number of discharged patients have gone up to 1356, and the current active cases in the city have gone up to 381. Lately, the city had reported the increasing number of COVID 19 cases in Central Jail, which has now made the authorities to decide upon making the same as the new COVID Care Center for the affected people there. 
As per reports, the COVID Care Center has become operational from Sunday, which has helped the prisoners to get the treatment then and there, rather taking them to the hospital. The central jail has been making news since past few days due to the sudden rise in the number of cases in the city. Stay tuned to know more about it and others only with us. Till then if you have anything to share, do comment and let us know more on it.