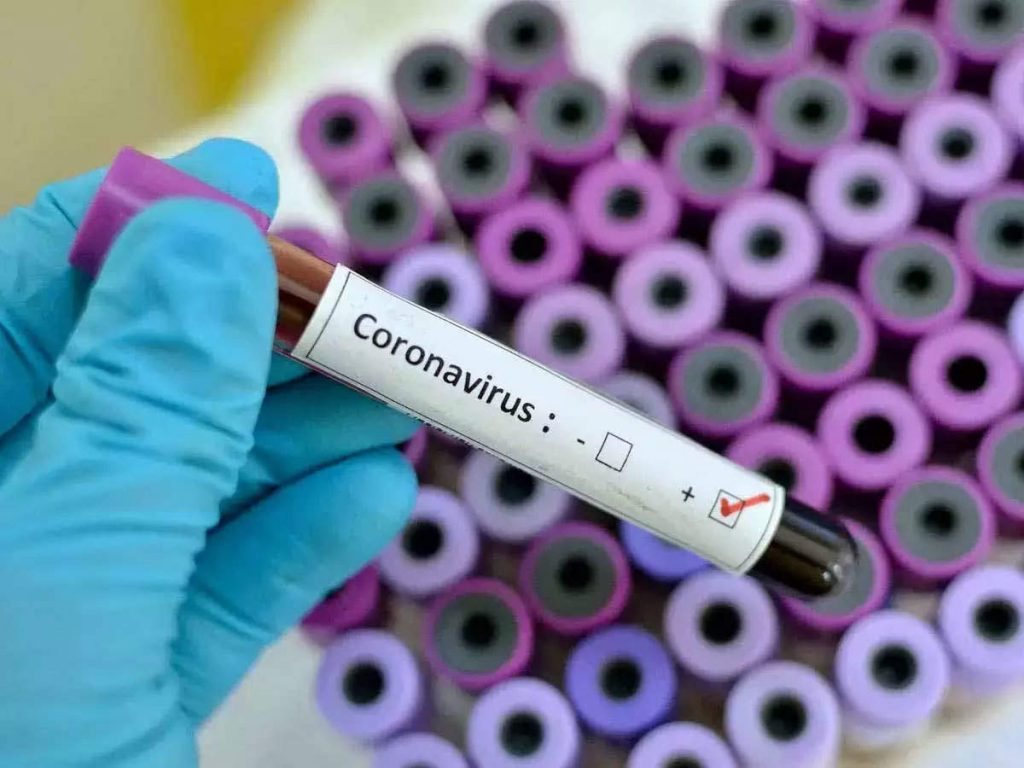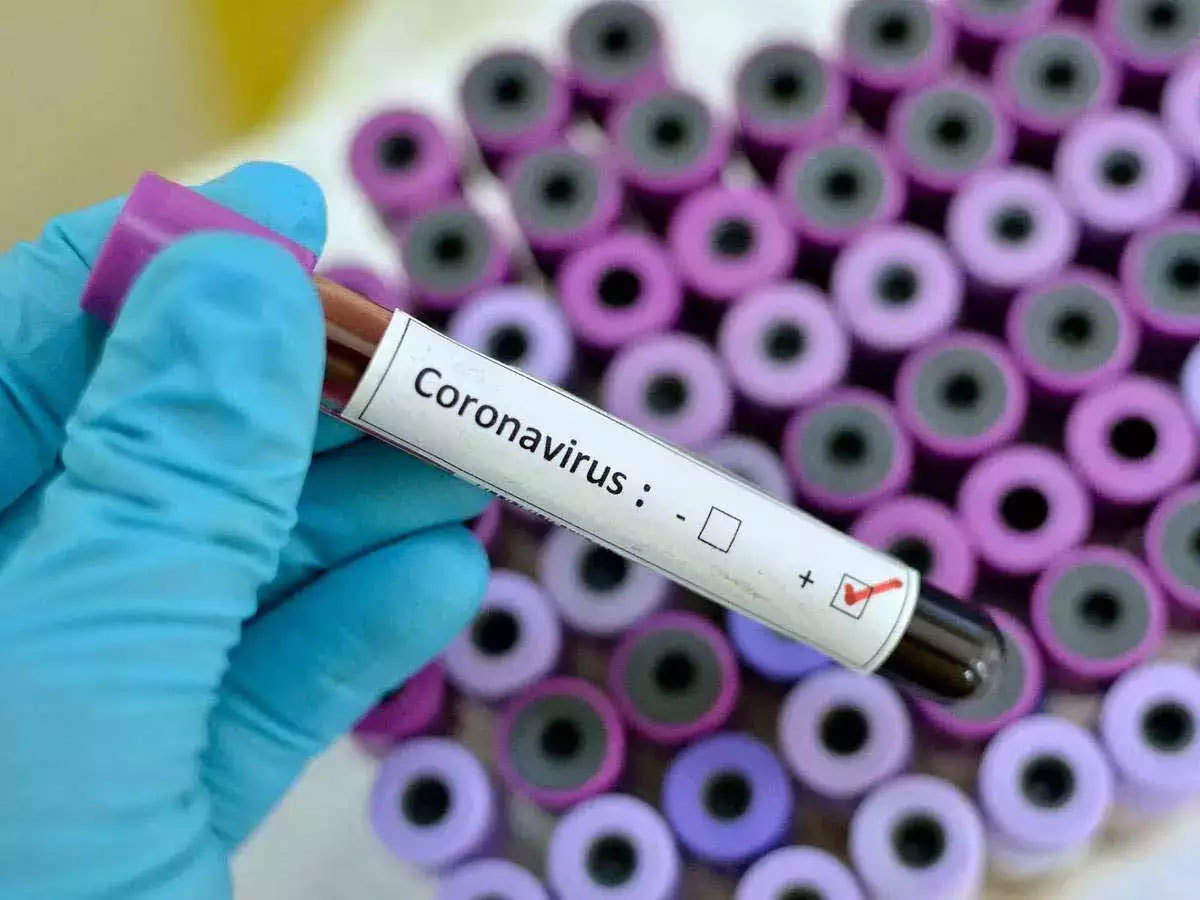 In the recent buzz around the number of growing cases in the city, around 623 people have been found with COVID 19 in Nagpur district. As per Hitavada, Cityline reports, around 623 new cases of the virus were found in the district, while on the other side, the number of recovered cases is also going up this time. As per reports, 538 cases have been reported for the recovered patients in the urban areas, while in the rural areas it is 85. 
This has ended up in piling up the number of cases in the city of cumulative numbers. It has now reached to 14613 and out of these 244 are seen coming out of the Nagpur district. With 23 death cases coming due to the virus, the others who lost their lives were people facing issues like diabetes, pneumonia and respiratory issues. As per the doctors, these medical conditions easily make people an easy victim of the same. 
Also, the doctors fear that the bad habits like smoking and drinks are making people an easy target for the COVID 19. As per the reports, out of the 23 deaths, 22 were reported from the city while one has been reported from the rural area. The recovery on the other side went to around 376 which seemed good taking the toll to 6915 in the city and 4516 in the rural areas. While there are voices from different places suggesting a complete lockdown this coming weekend to stop the growth of the virus. Stay tuned to know more about it and others only with us. If you have anything to share do let us know by commenting below.