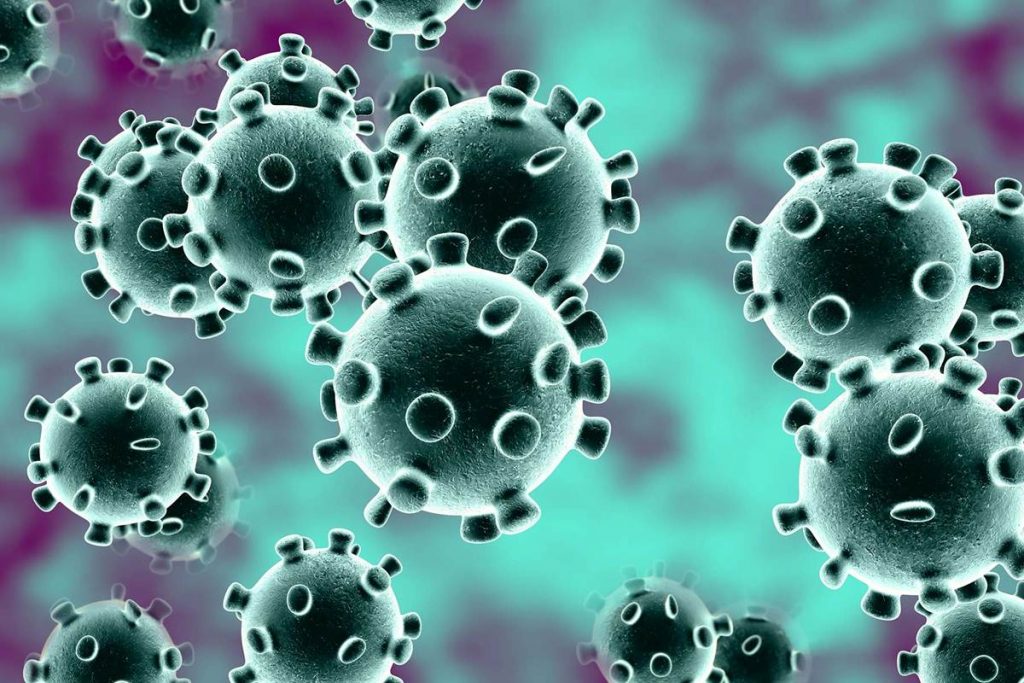 In the recent buzz about the virus in the city, we see Nagpur getting more cases taking the tally to the higher side. At one end, we see the faster recovery of people tolling to 328, while on the other side, On Thursday eight more people have been tested positive for the virus. This has taken the figure to 437 at the moment with 328 out of the same having been settled down with the recovery. 
As per TheHitavada reports, the new eight samples testing positive had their samples verified at the local hospitals including the virology laboratory of Indira and the Gandhi Government Medical College and Hospital (IGGMCH). Out of the eight cases, one came from the Ajni Railway quarters, while seven came from the isolation centers. Most of these cases are from Mominpura and Tipu Sultan Chowk along with one from Siraspeth. Currently, these people continue to stay in the isolation wards, while four of the other patients were discharged. 
The local authorities are leaving no stone unturned to keep things under control particularly the civic body – NMC and the Nagpur Police. This has somewhere helped the cases to go down and help the city to return to the green zone. Well, let's see how things would move, but at the moment, things are under control. Stay tuned to know more about it.