Nagpur Latest News
COVID 19 in Nagpur: Four More Cases Found Positive taking the figure to 132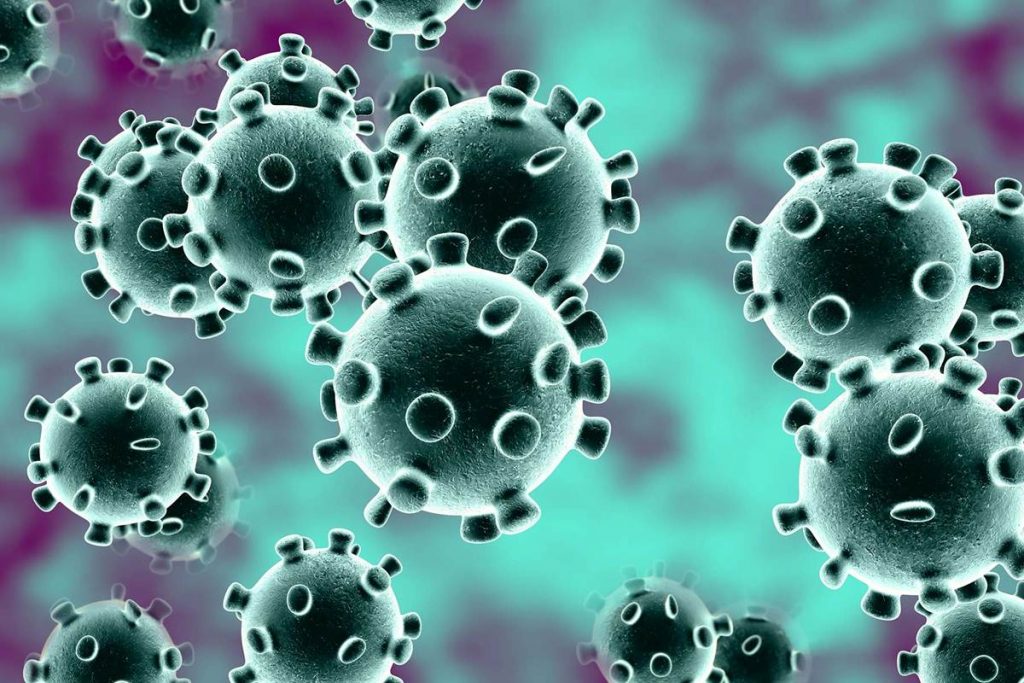 The situation in Nagpur in terms of the virus spread is going from bad to worse, all thanks to the accelerating speed in its spread in the city. As per the latest figure, four more cases of the virus have been reported in the Nagpur city taking the total tally to 132. With more four cases, the situation is now getting bad to worse thus getting deeper further more. Out of the said figure 25 people have been discharged from the hospital and are under observations as well.
With this count, the figure of the people suffering from the ailment is seen increasing, making the matter of concern for many. As per reports, the figures in the state has increased at an exceptional pace giving the authority to take action against the same. With this conditions seemed to have gone worse and continues to grow further bad. Well, the city authorities like the civic body, the police and the health department are taking care of the same with all care and efforts.
Well, let's see how things would move, but at the moment things are not rosy. On the other side, the lockdown which was extended to 3rd May could be further extended for other reasons as well. However, with the situation continuing to deteriorate, the COVID 19 virus seems to be turning bad to worse. It's time to wait and watch as to what goes next but at the moment things are not good in Nagpur, which is already in the red zone. Stay tuned to know more about it and others only with us.