Nagpur Latest News
Trending
Daily Covid cases are increasing, schools in Nagpur district will remain closed till January 26
As many as 4,763 cases of covid were registered in district Nagpur on Friday as compared to around 4,428 a day earlier.
Nagpur: In view of the daily increase in the number of coronavirus cases, schools across Nagpur district will remain closed till at least the date of January 26. Both the District Collector and the Nagpur Municipal Commissioner have decided to review that date.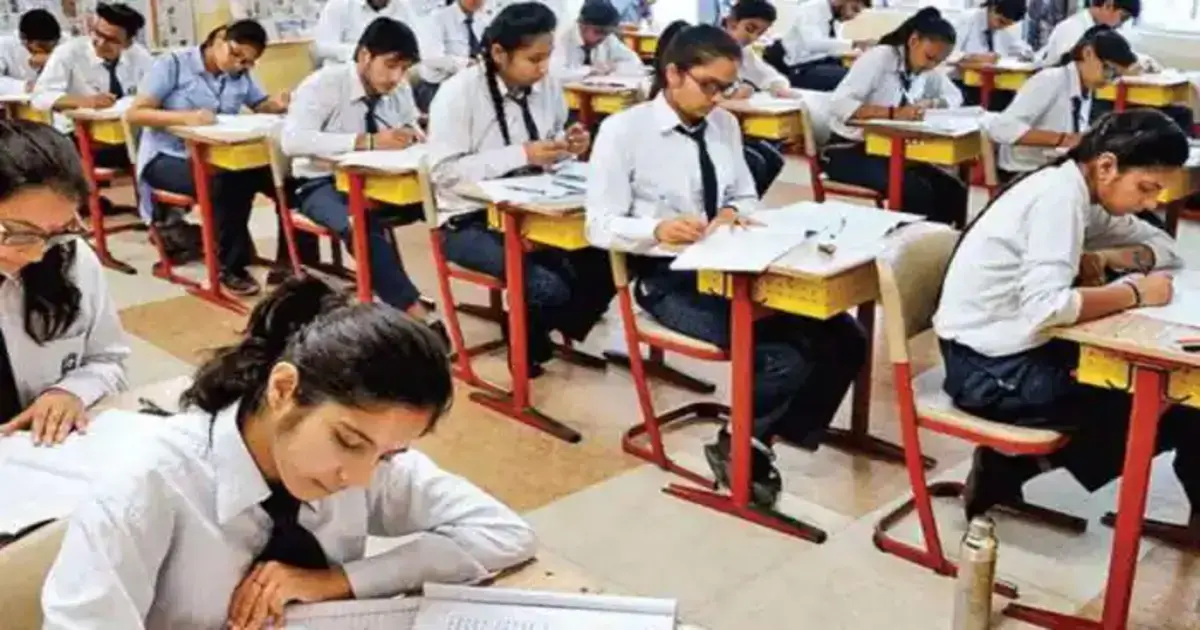 As many as 4,763 cases of covid were registered in district Nagpur on Friday as compared to around 4,428 a day earlier.
In Maharashtra, schools have been allowed to reopen once again from Monday, if the local authorities decide to do so.
City Commissioner Radhakrishnan B has said that the cases of covid are increasing every day and because of this he has decided to keep the schools closed till the date of 26 January.
A review meeting was held on Friday evening in which the information received from the Department of Health was looked at. In a statement issued by the district panchayat, it has been mentioned that the district collector R Vimala and Kumbhejkar have taken feedback from the health department and the district task force. The daily rising graph of coronavirus cases was the single most important factor in the hands of the authorities forcing the school to reopen once.
Local authorities play the role of enabler
Sapan Nehrotra, an academic who is also active in teacher's organizations, said, They feel that the situation is very fluid now, But here the authorities have to show some geographical understanding. Entire rural Nagpur with so many tehsils should not be shut down at all. They should take tehsil wise decisions so that a complete ban is not imposed on everyone at all.
Ashok Gavhankar, general secretary of Vidarbha Junior College Teachers Association (VJUCTA), said, They also feel that in view of this current situation, the decision to reopen once again is a wise one. The number of coronavirus patients is increasing daily in district Nagpur, so there is no point in taking this risk.
Vandana Benjamin, president of the women's wing of the MESTA, said, when the state government itself has given the green signal, then the local authorities must play the role of an enabler. Even putting the academic future of the board students (X and XII) at stake, at least those who have taken covid vaccines, They should be allowed. The focus should be on finding safe and logical ways of reopening once while maintaining a balance between the academic and health of the students.
On Friday, 8,549 cases of covid have been registered in the Vidarbha region. This is a huge increase in daily cases as compared to the date of January 1, When only 84 cases of covid were registered.
Also Read: Number of new covid cases registered in last 24 hours has reached 8,549