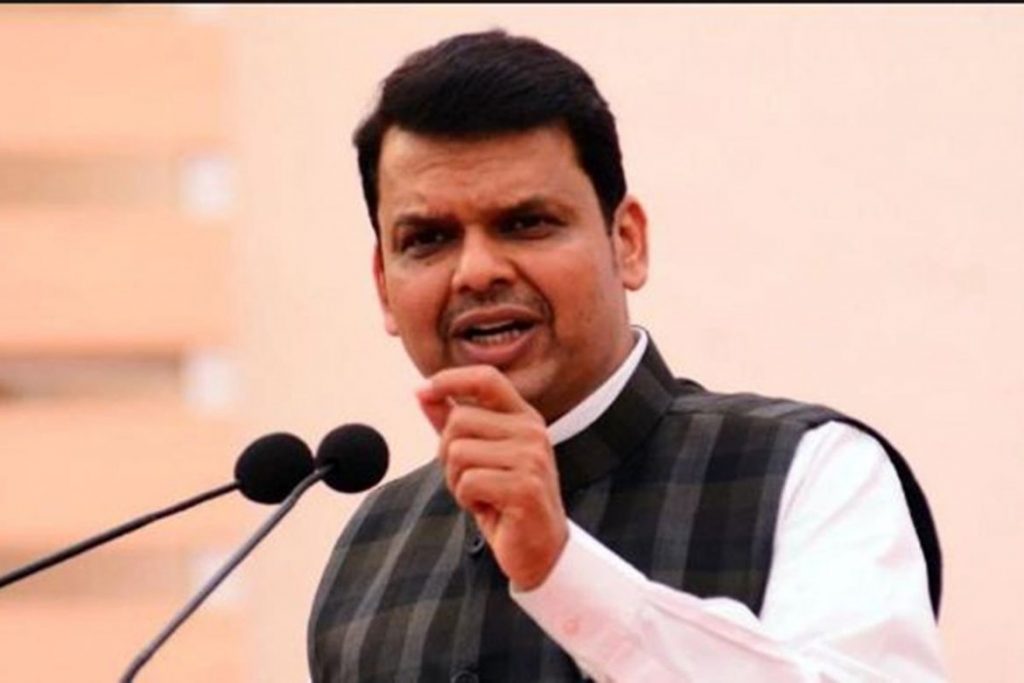 Ever since the former CM Devendra Fadnavis returned Nagpur after staying in Mumbai for five years, he seems to be facing legal issues in his career. It seems that all his old cases against the MLA from Nagpur have been opened and one such was the affidavit case, which he filed during the 2014 elections that made him the Chief Minister of the state. He was asked to appear the court in December 2019 but with the request to give him another date as he will be busy with the winter session in Nagpur accepted his plea.
He even appealed in the Supreme Court asking for a plea for reviewing his 2019 verdict for the two criminal cases against the politician but it was dismissed by the SC as he failed to support any proof for his innocence. The court said that the former CM has to now face the trial in this case. In the recent decision led by the three judges in the Supreme Court, they announced that there is no need to review the decision made by the High Court. The judges include Deepak Gupta, Arun Mishra and Anirudha Bose who announced the same.
The judges felt that there is no need to review as there is not enough evidence supported by the argument. The decision was announced on 18th Feb but it came on the apex court website today. So, with this, the trouble for the former CM of the Maha State seems gripping and he will be soon seen in a problem. Stay tuned to know more about it and others only with us. If you have anything to share, do comment and let us know more about it.