Lifestyle
Dr Abhineet Gupta, aka Dr Bollywood, has come up with something new yet again, to challenge people and help them win an exciting prize.
No matter how much ever we speak about talented minds across fields, it always feels much more discussions are needed around them to instill the minds of others with positivity, hope and inspiration. Dr Abhineet Gupta is one such name who has gone ahead not only in the medical field as a trusted Aesthetic Physician & Surgeon from Bhopal, Madhya Pradesh, but also across other niches like modelling and the social media world. The last time we heard about him was when he collaborated with Pop Culture, a high-street fashion brand by TV Star & MTV Face Aditya Singh Rajput, doing a photoshoot and a digital music video as a rising model himself. Dr Abhineet Gupta is now making more headlines through his YouTube channel as he has come up with a series full of challenges for people.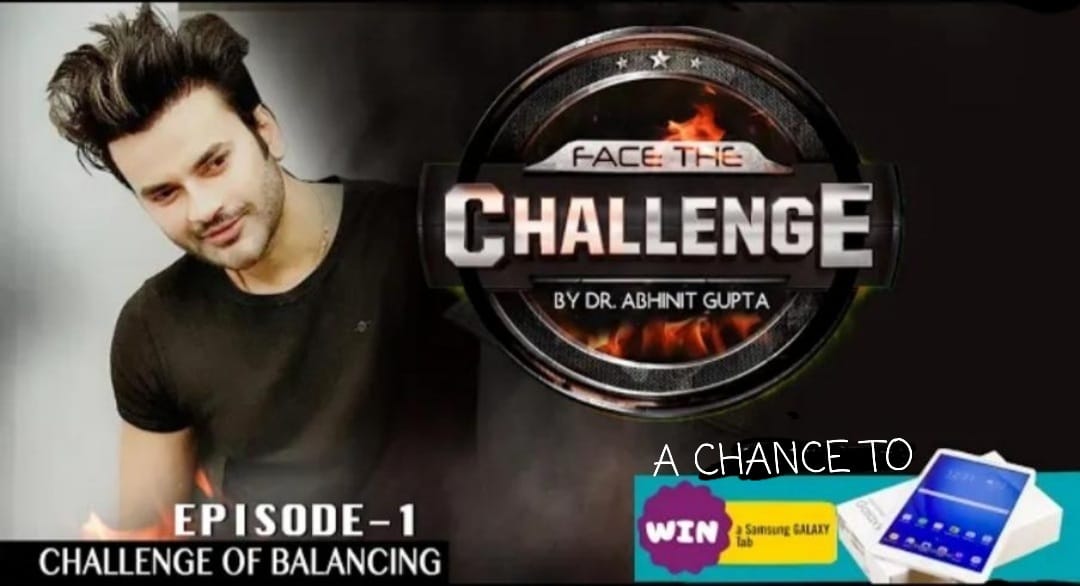 Dr Abhineet Gupta is known as a talented young mind who always comes up with something new to either impress his patients with his unique treatments and medical approaches as a Cosmetologist & Trichologist or his fans and followers with his unique content on social media platforms. Currently, on his YouTube channel, Dr Abhineet Gupta, aka Dr Bollywood, known for treating many celebrities so far, has now brought something unique with his incredible creativity, with a pinch of sarcasm for his fans. All his followers and fans are in for a treat as he has now launched a new show on his YouTube channel, which breathes a massive over 270k subscribers and more than 15 million views.
Season 1 of the series called 'Face the challenge by Dr Abhineet Gupta' comprises of 10 fun-filled episodes, showing Dr Abhineet Gupta completing challenges given by Dr Spark. The audiences need to complete these tasks and challenges with the set time limit. Dr Abhineet Gupta says that the series is organized for motivating people and if one wins the challenge, he/she will get a new Samsung Galaxy Tab. There is a list of things to keep in mind for participating in these challenges, which people can know through the link,
For more information, people can subscribe to his YouTube channel 'Dr Abhineet Gupta'. And Follow on Instagram