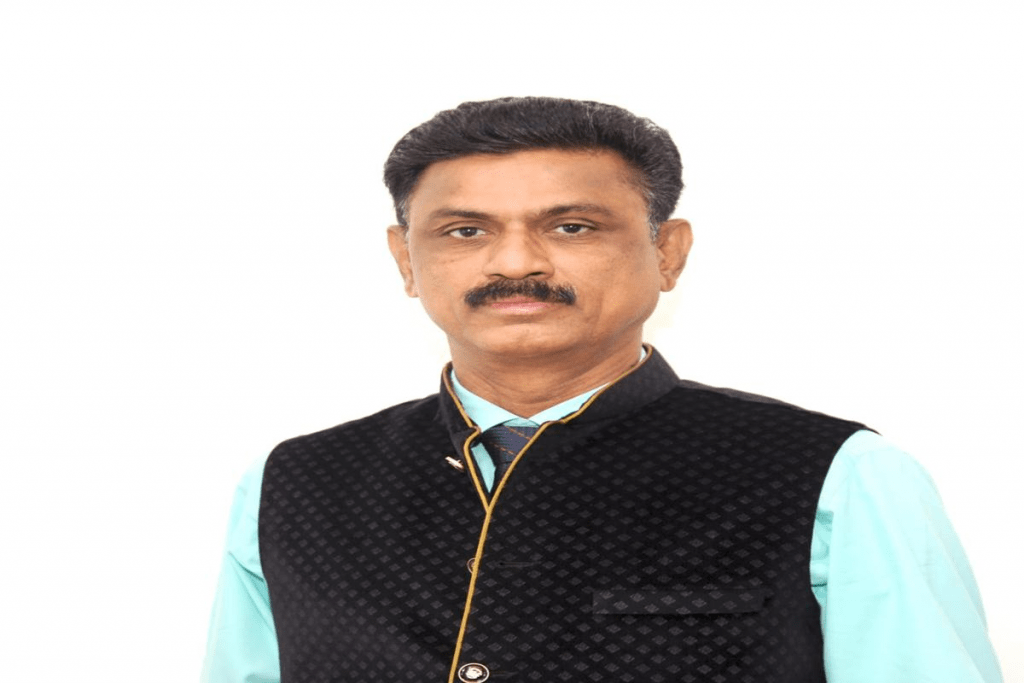 A Big news is coming from the city as it has got the new Vice Chancellor for Nagpur University. Dr Subhash Chaudhari has been appointed as the new VC of the Rashtrasant Tukadoji Maharaj Nagpur University (RTMNU). He has been the candidate with 22 years of Engineering college experience. He has worked in JD College of Engineering as the principal of the college. Besides, he even was appointed as the Pro-Vice Chancellor of Nagpur University. 
Finally, he was chosen as the VC by the State governor Mr. Bhagat Singh. Dr. Chaudhary holds a PG in Structural Engineering with a PhD again in Civil Engineering. Besides, he even possesses a Management degree. The last time we saw a VC with Engineering was in 1999 when Dr Bhalchandra Chopne with his engineering background emerged as the RTMNU's V-C. After him no one from the similar stream has become the VC of Nagpur University.
While talking on the occasion, the new VC of Nagpur University said that the first thing he would like to do is to improve the ranking of universities at all levels. He said he would put efforts for the digitisation work along with incorporating the various components of the newly announced NEP or New Education Policy. As per the 'The Hitavada Cityline' reports, his appointment has made many curious about his next work in the coming months. Dr Chaudhari has succeeded Dr S P Kane who retired in April 2020. The new VC has big plans for the coming years, let's wait and watch for more only with us.