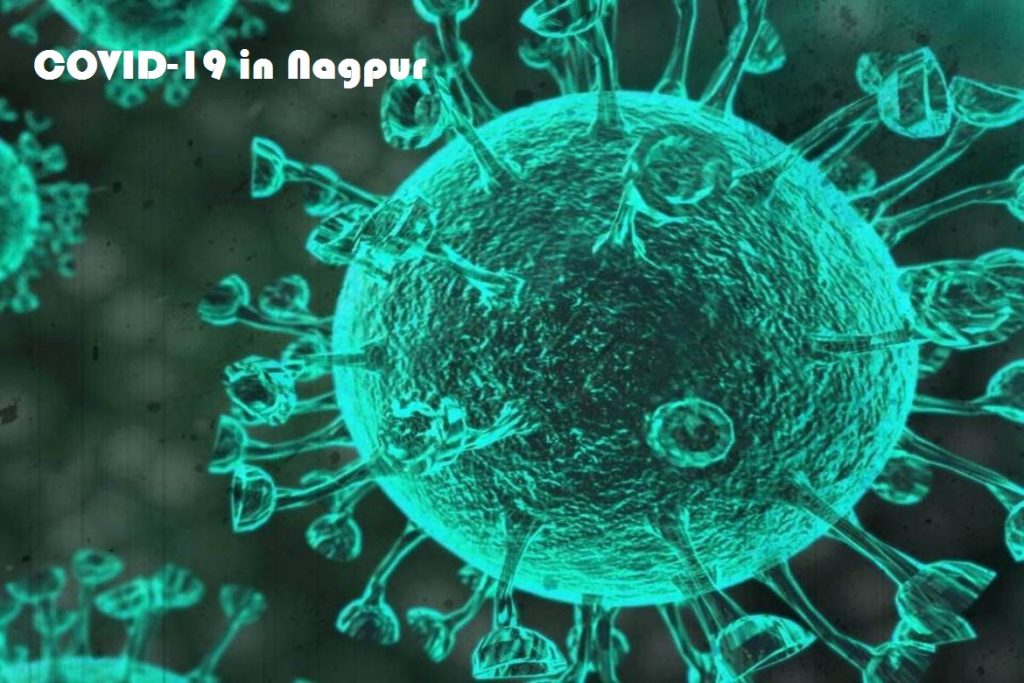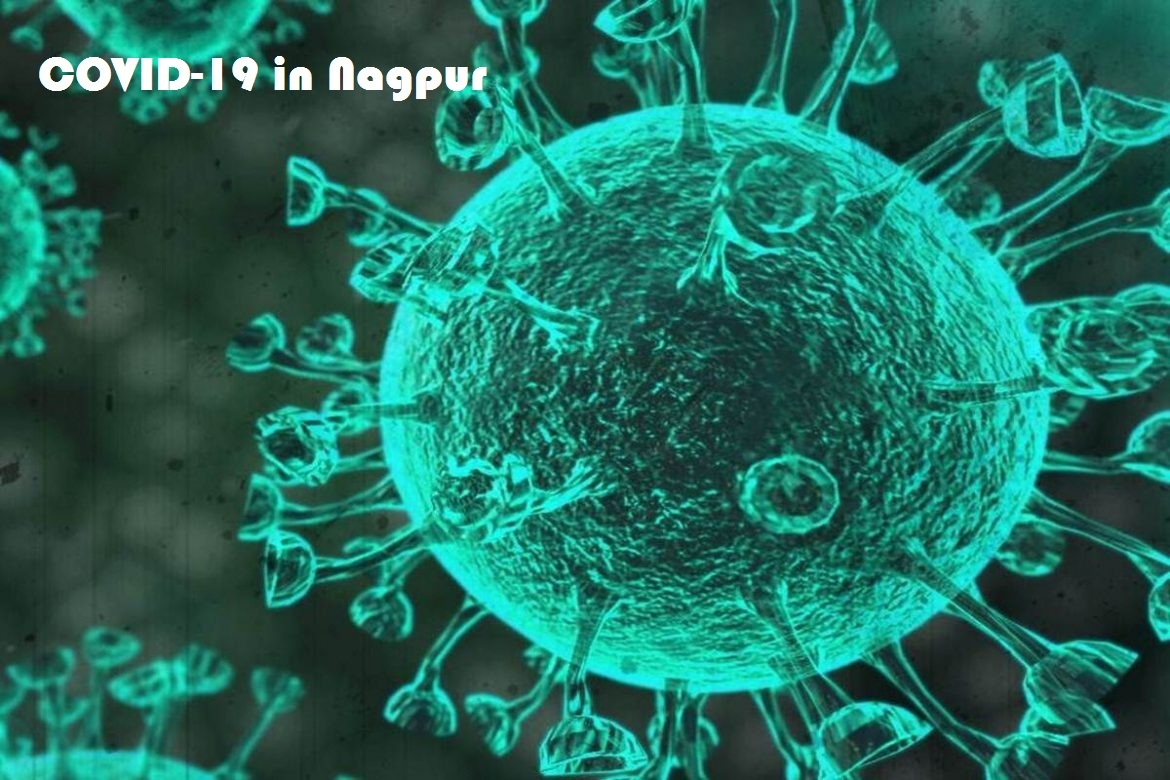 It seems that the plight of Nagpur city is becoming worse. All thanks to the growing number of cases in the city, which has made things tough for all. Amid the lockdown, the figure for the number of positive cases in the city is growing. With the eight more cases in the city, Nagpur has reached a total of 78. Five out of the eight cases belong to the areas of Shatranjipura and Mominpura, while if you remember the death from this area, it has reached to one now in the city due to the virus.
On Sunday, ten people from the said area were tested positive in Nagpur with the figure increasing to a higher level. However, on Monday the number went down to six people are seen under observation and the rest of the two are being sent out for isolation in the MLA Hostel and others are seen in Lonara now. Six of the people were seen taking to the Virology Lab based at GMCH, out of which one sample each was examined at the IGCMCH along with the AIIMS Nagpur as well.
As per reports, all the eight people belong to Shatranjipura that has increased the figure to 78 now with five from Jabalpur and the three are from Chanrapur who have joined from Indonesia. Last week, there were around 17 cases in the city who were tested positive in the city thus making things bad to worse. Nagpur has been counted in the red zone since past few weeks considering the higher number of cases found in the city. Stay tuned to know more about it and others only with us.