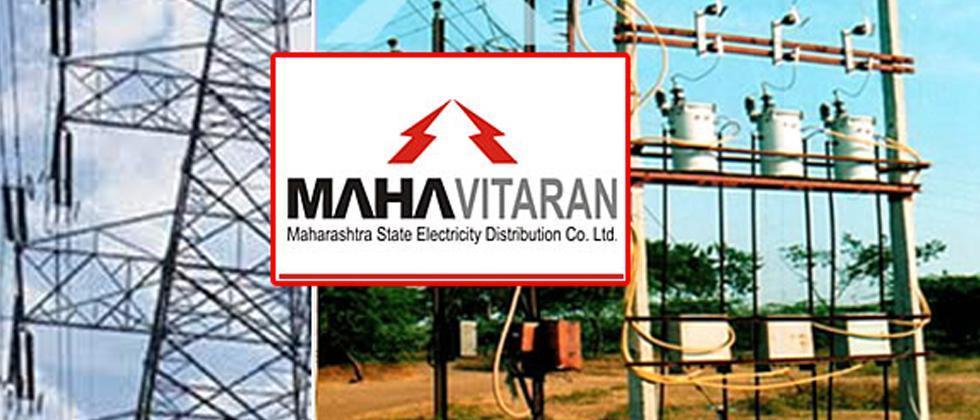 With summers coming, there seems to be a rise in electricity consumption in the city. Thus it is obvious to see the power cuts during the day in and day out. Wednesday being the day devoted to maintenance, it hampers the power supply in the city. Like earlier, we see the power supply for several hours in areas like Shivaji Nagar, Tilaknagar, Beltarodi and some other parts of the city on March 11 falling today on Wednesday.
On the other side, the electric company has now declared the shutdown of electricity due to other reasons as well including fixing and repairing for the maintenance works. Like for example, there will be no power from 8 am to 12 pm Venkatesh Feeder, Mahurzari Feeder, Hingan Feeder, Bodhla Feeder, Sahakar Nagar Feeder and Fetri Feeder. From the 8 to 11 am with no power supply at areas like Tilak Nagar Feeder, Hill Top Feeder, Shankar Nagar Feeder, Telecom Nagar Feeder and Surabardi Feeder.
On the other side, the areas like Gopal Nagar Feeder will have the power cut from 9 am to 12 am. While the areas like Trimurti Nagar Feeder, London Street Feeder, Dindayal Feeder, Poonam Mall Feeder, Apna Bhandar Feeder, Anand Talkies Feeder, Jhansi Rani Feeder, Sitaburdi Feeder, Bank of Maharashtra, Variety Feeder will remain closed from 9 am to 10 pm. Stay tuned to know more about it and others only with us.