Nagpur Latest News
Trending
Electronic health records maintaining
The echo of similar messages in mobile phones has now become a part of the lives of many patients these days.
Nagpur: "Your follow up consultation with dr xxx is coming in 2 days, dear mr yyy. Please call now to schedule your appointment. Thank you."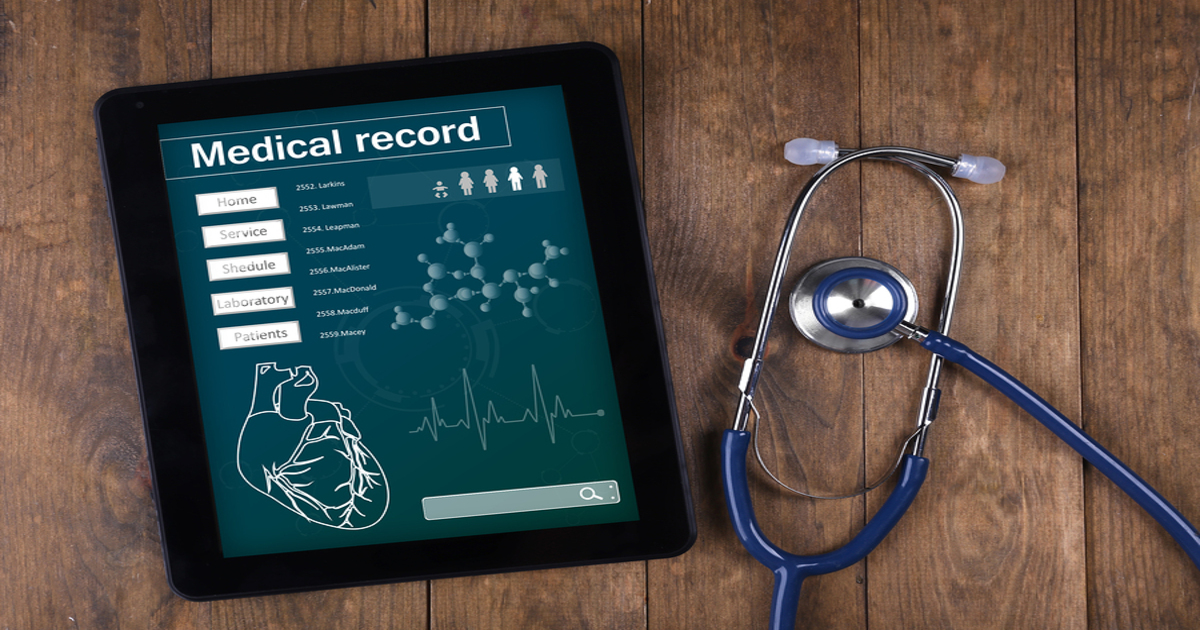 The echo of similar messages in mobile phones has now become a part of the lives of many patients these days. These SMS not only provide reminders about the follow-up consultation date but also about timely blood tests and heart check-ups, change of medicines, and review of ongoing prescriptions. And maintaining an electronic records of health is too much here, and many already have their own electronic health record. The dreaded pandemic of covid has fueled this trend like never before.
Cardiologist Dr. Amar Amale has also said that "I have seen that all the patients get regular follow-up. Then they do not require emergency admission at all and neither do they suffer from any more serious illness. I have kept the records of all these patients completely online. And I can easily access all these records from anywhere."
Like the Dr. Amar Amale, most of the tech-savvy doctors in Nagpur keep records of all these patients electronically. Going a step ahead, now patients are also maintaining their electronic health records.
Retired government employee Suresh Patel has said that most of my medical records, from blood reports to prescriptions, are saved inside my mobile phone. And I can easily share this report with my doctor at any time. It is convenient for all.
Secure Health ID Digitally
CEO and Group Chairman Hans-Ethard Reiter have said that "We have launched our platform 'LinkedCare' in Nagpur district. It is absolutely free for all types of patients. On the platform 'LinkedCare', anyone of any kind can easily maintain the health records of their entire life."
According to Reiter, everyone can easily create this secure health ID digitally. Which also allows those patients to share and access their health data with healthcare providers.
The National Health Authority of the Union Government, Ministry of Health, and Family Welfare has also made available 1 digital health ecosystem for everyone.
A senior official of the Divisional Health Office has also said that this health ID is the future of healthcare. Now you can make it on NDHM's website for absolutely free and also easily. It will also allow you to easily access information in all kinds of paperless ways. It is also an integral part of Ayushman Bharat.
Also Read: 767 road accidents in 10 months of 2021