Nagpur Latest News
Excessive burden is being put on CBSE teachers in Nagpur
The association has called a press conference on Saturday. Where this will be one of all the issues discussed.
Nagpur: In Nagpur CBSE teachers are being given more work and burden with online/offline combo sessions. This is the claim of a union representing them. CBSE Staff Welfare Association (CSWA) has said that Teachers are forced to stay in schools for a long time even after completing their work completely.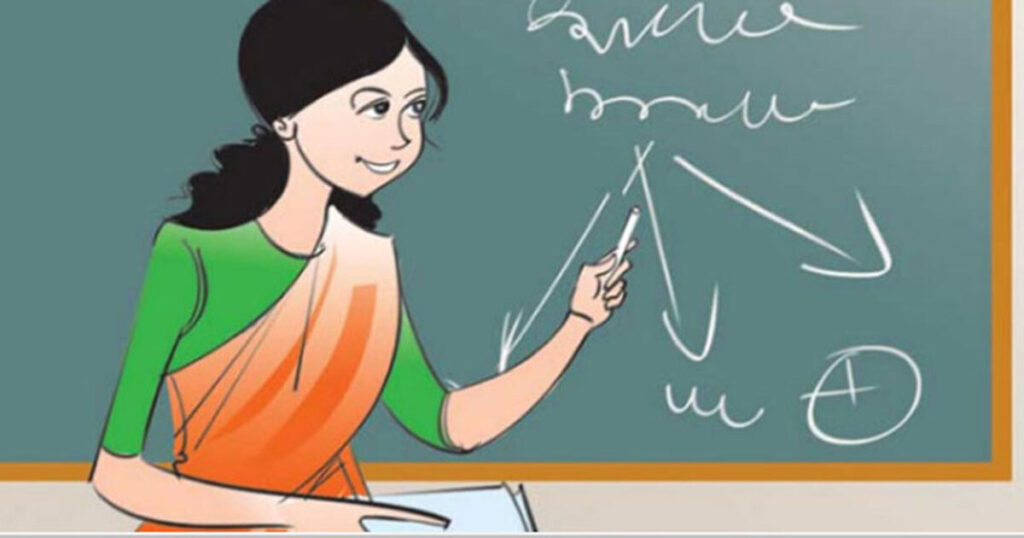 The founding president of CBSE Staff Welfare Association Deepali Dably, said that "Just today a teacher had fainted in the campus due to the increasing pressure of work. And then after all this, that teacher was taken to the hospital. And then now she is fine. There are many such cases. And the teachers are afraid to come out and speak anything against the management."
The association has received several complaints of mental harassment of teachers by the school management. Deepali Dably has said that "1 teacher has said that she also has to report to the school premises for the classes of online students. So he has to leave half an hour earlier. And then everything has to be set. His classes are completely over by noon. But they ask the teacher to stay till about 4 o'clock. On asking the reason, the reason has been given that the management does not want the teachers to go home early. And then they are always given unnecessary work to keep them busy in school,"
95% of Teachers in CBSE Schools are Women
On Saturday The association has called a press conference. Where this will also be one of all the issues discussed. Deepali Dably has said that Nearly 95% of the teachers in CBSE schools are women. All of those health problems are happening because of the mental trauma they are facing so much right now. If they show even the slightest resistance to authoritarian behavior. Even then all the teachers are threatened with salary cuts or job loss.
Deepali is pushing too much for CBSE teachers tribunal in Nagpur district or anywhere in the state So that all these teachers also have an official platform to raise their concerns.
Not every communication so far by ministers and officials to the state education department can be classified as 'orders' at all. And therefore, implementation cannot be made mandatory at all.
But Deepali Dably is not giving up at all. Deepali also said that "I am now fighting for all CBSE teachers who have no voice at all. We want that this exploitation should stop completely and we will start the movement to take forward our demand,"
Also Read: Many schools ignored the order of Diwali holidays