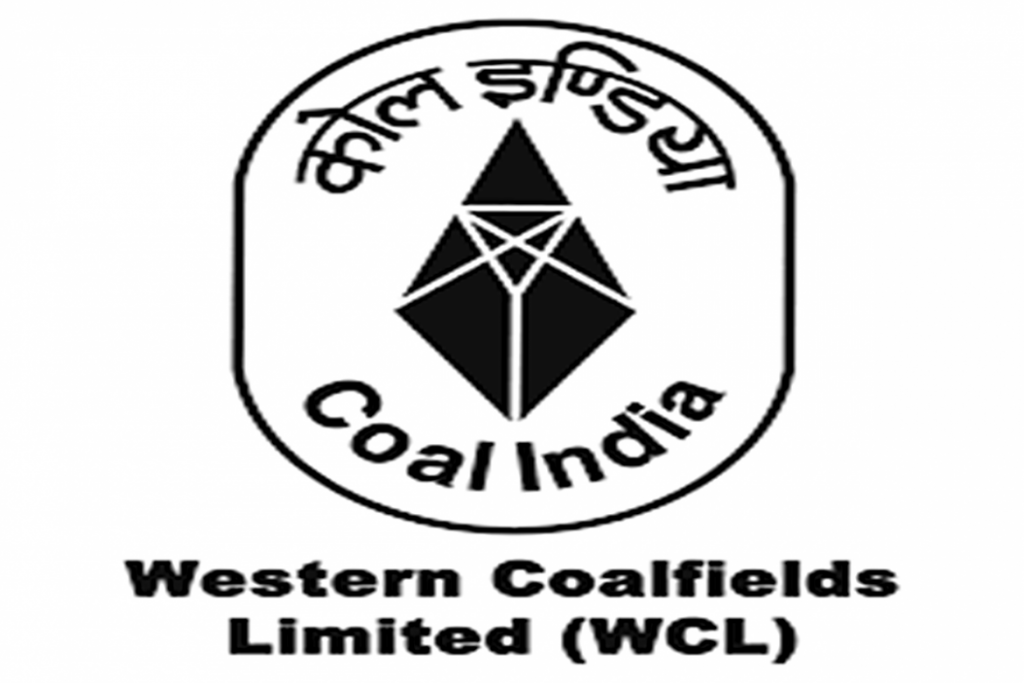 WCL or Western Coalfield Limited is one of the big companies in Nagpur as it has its Headquarters in our city. A job in this company is often called as a lucrative option for people from the city and outside. Hence whenever the vacancies come, these are applied by many. However, of late, a fake job vacancy in WCL has gone viral on social media these days. Yes, you heard it right.
Someone has posted some fake news that WCL has invited job applications for various posts. But when people started applying for them, these soon appeared to be bogus. The WCL Authorities have to come out and inform about the same stating that no such vacancies are there in the company at the moment. The company has not issued any general public notice for the job applications. These went viral on social media and invited too many applications from unemployed youths.
The authorities have warned the applicants to be wary about such ads appearing on social media. They also stated that the company always gives the vacancy list on the WCL official website. Hence such ads appearing on social media is nothing but an attempt of people wanting to take people for a ride. The authorities have asked to share their information as much as possible to unmask the fraudsters before the unemployed youths who are becoming the victim of the same.