Nagpur Latest News
GMC Doctors save Woman's life with 9cm deep sickle inside her eye and head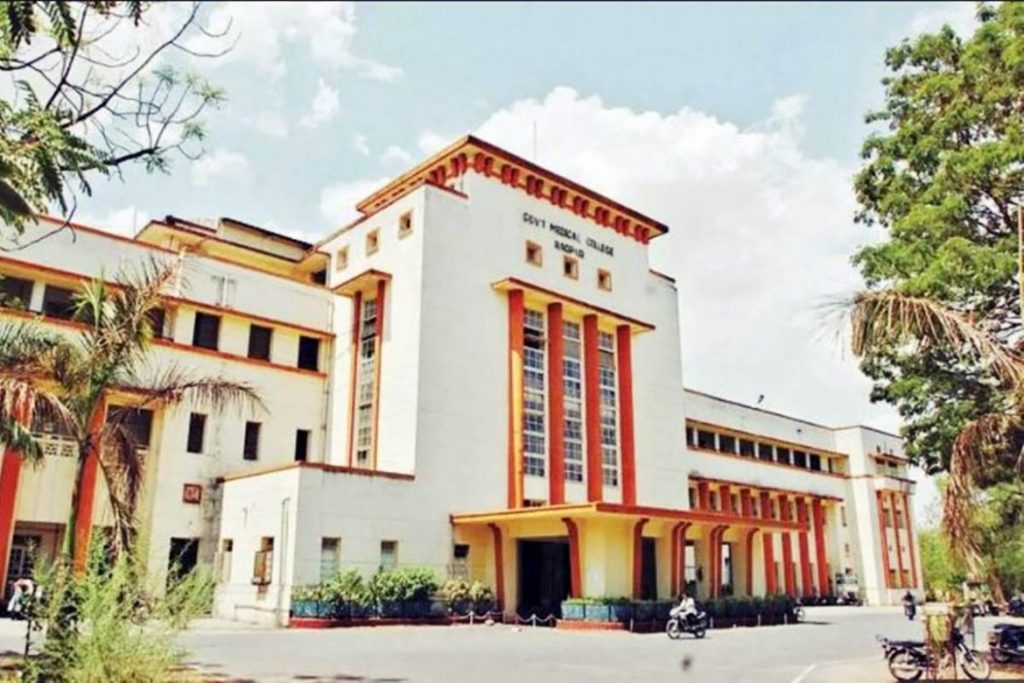 It was a rare sight for the doctors of Government Medical College and Hospital Nagpur when they saw a woman came with a deep cut on her eyes and head of 9 cm over. It was a daunting task for the city neurosurgeons to remove the sickle and went inside 9cm in the said body of the 65-year-old woman. But thanks to the talent and caliber of the doctors and the team, the life of the lady was saved and she is now out of danger.
The lady who hails from Yavatmal district comes from a farmer family. She got injured with the sickle when she was assaulted with the sickle by an unidentified person at her village called Asoli near Pusad in Yavatmal district. The sickle went deep into her head close to her eyes leaving the lady injured. She was rushed to the government medical college and hospital in Nagpur at its trauma centre. With all the required medical investigations like CT Scan, brain blood test and others carried out instantly, she was headed to the OT.
The doctors' team led by Dr. Pavitra Patnaik who is the associate professor of Neurology treated her. Talking about the surgery that saved her life, the neurosurgeon said that it was a very critical surgery that he has seen in his career. He said the biggest challenge was to remove the sickle from the head without damaging the visual features of her body. Luckily, she was saved without many major issues. Stay tuned to know more about such news only with us.