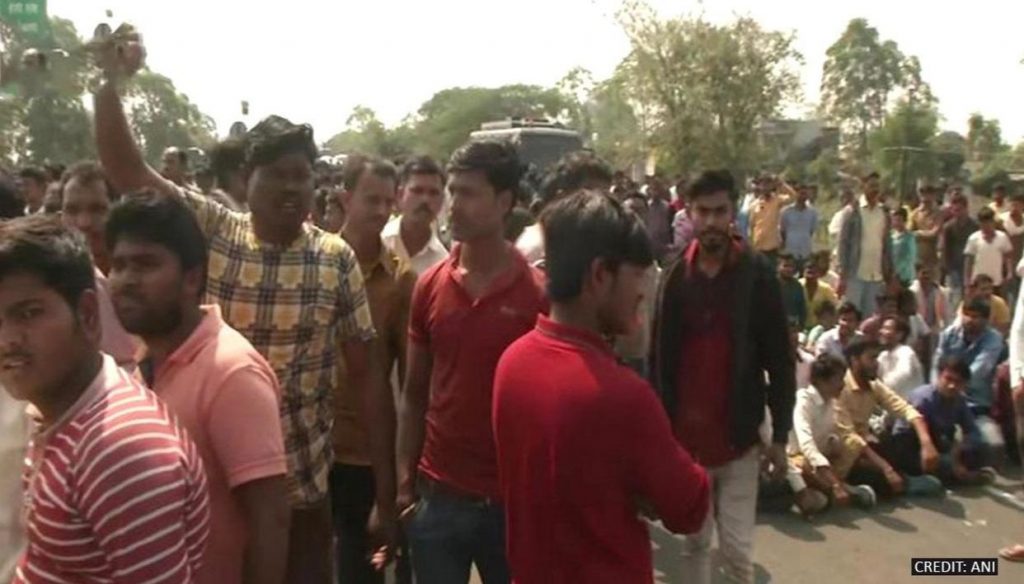 Just a few days before when we reported that a lady called Ankita Pisudde just 24 years old lecturer succumbing 40 percent burns from his ex-boyfriend for the rejection he got from her, she was brought to the city's known hospital – Orange City Hospital, we now hear that she is no more. She lost the battle in the city when she was treated in the said hospital in City. She was attacked by Nagrale her former friend who made her burn.
He was arrested within an hour of this incident and soon the tension in the area was seen spreading like wildfire. Now, the agitation has reached Nagpur where the people of the city now want that man to be hanged for the heinous act he did to the young lady who rejected him. The outrage is not just confined in Hinganghat or Wardha district but could be even seen in the city as well when people are calling to take strict action.
She was brought to the hospital on 7th Feb and on the same day the man was arrested for the same. The other day Mr. Anil Deshmukh the Home Minister visited the hospital along with others too had come to join him. Dr. Sunil Keswani a leading surgeon from Mumbai had to fly to Nagpur to treat the lady but she kept on ruining her health and finally had to give up today. Her conditions went bad to worse on 10th Feb and later she was declared as dead the same day morning at 6.55 am. As the body reaches to her hometown tension seems to have erupted as people now want him hanged to death.